raingoddess2040 gave me the letter "T". Now I have to come up with ten things I love that start with the letter "T".


1. Tom Welling
Really, who didn't see that coming? The man is beautiful and I don't care how many people says that he is not a good actor, I think he's a great Clark Kent. Nobody else could've ever done the role as he has.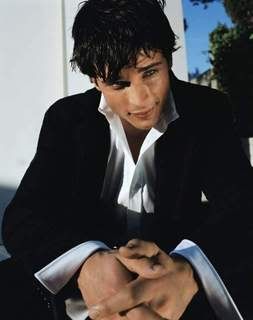 2. Traveling
I like traveling and vacations are always fun. I like to explore more places and I hope I have the chance to visit more places in the future.




3. Truffles
They are so good! Chocolately heaven. Milk chocolate truffles are my favorite. I'm such a chocoholic, it's not even funny.




4. Trains
I know, that's so random but I do like traveling in train. When I was in India, I went from Bombay to Delhi by train. It took forever but it was so nice and comfortable. When I was little, about one or two, there was a train station near where we lived and my grandfather used to take me to see the trains come in and pick up my mother, who took the train to work. It's a common form of transportation. Anyway, when we moved from India, everyone had gotten used to me and I got presents! LOL! I don't remember this but the stories are fun to hear.




5. Tomatoes
They're good. Tomato sauce, bruschetta, in my sandwich. It's all just yummy.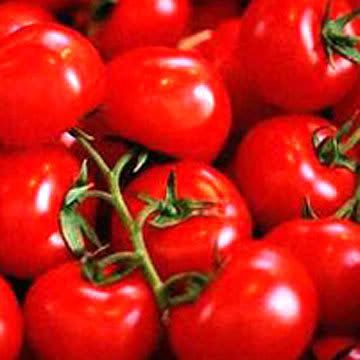 6. Tee shirts
Cute ones especially. I don't really like to spend a lot of time on my clothes so I don't go all out but I do like cute tops. Especially with fun wording in it.




7. Technology
Sometimes, it is annoying how we've come to rely on machines but I do like to keep up. It's fun to see all the cool gadgets that are coming up.




8.Turquoise
The color, the stone, all of it. It's just so pretty. I love that shade!




9. Teddy Laurence (Little Women)
I loved his character. Yes, I used the nickname that Jo did to make it work but I don't mind cheating a bit. He wasn't perfect but he was just adorable and he did love Jo. Stupid Louisa May Alcott. Jo/Laurie OTP!




10. Turtles
Okay, I liked Crush in Finding Nemo. Whatever. ;)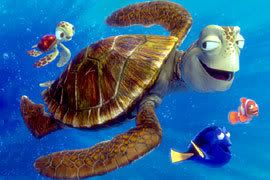 Comment and I will give you a letter! You'll then post your list to your LJ (pictures are optional though) and then make the same offer.