I'm so ready for this one! Here's some stills, courtesy Kryptonsite, to give you a glimpse of what's coming!



Lois is always getting herself into trouble. That's one thing that never changes.




But fortunately, Clark will be there to save here.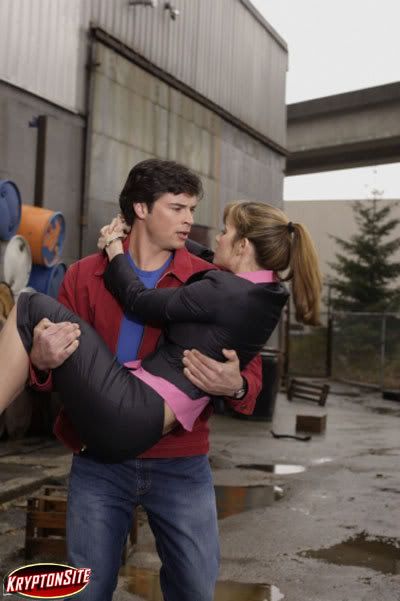 He just can't let her go!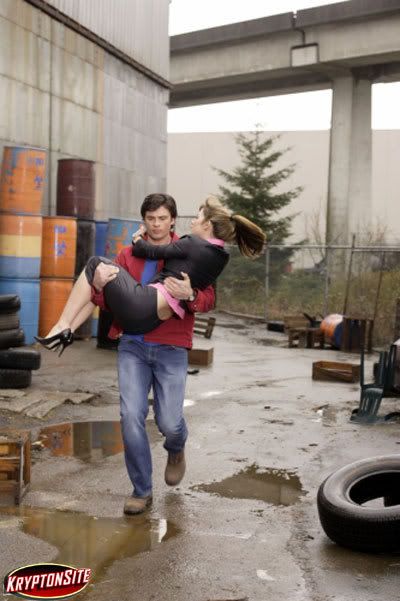 And God knows she's infatuated.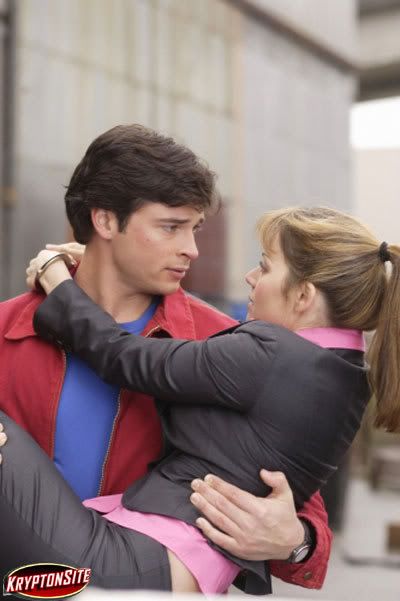 Well, well, well ... look who it is. Hi there Lex. And Kara. He's wearing white too!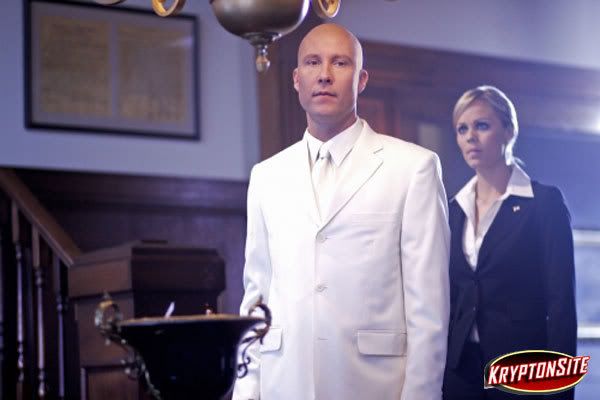 The Luthors at work.




President Lex is giving his speech.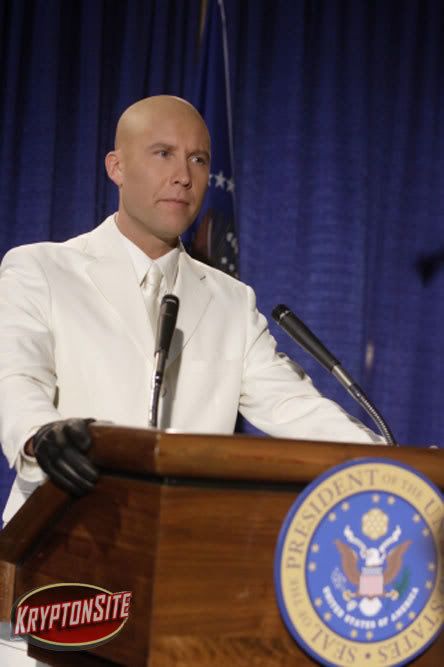 Working with Fine? Hmm ... interesting.




There's my DP reporter! Can't wait to see Tom in a suit.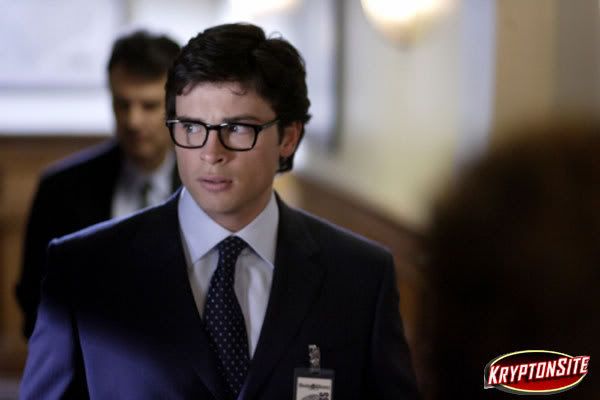 But yet, we never can go a full episode without those jackets. It was red first and now it's blue. I'm curious to see where this scene comes in.




Clark/Lex confrontation!




I'm trying not to get excited for this one because I know getting worked up over Smallville is a bad idea. But I can't help it! 4 more days!!