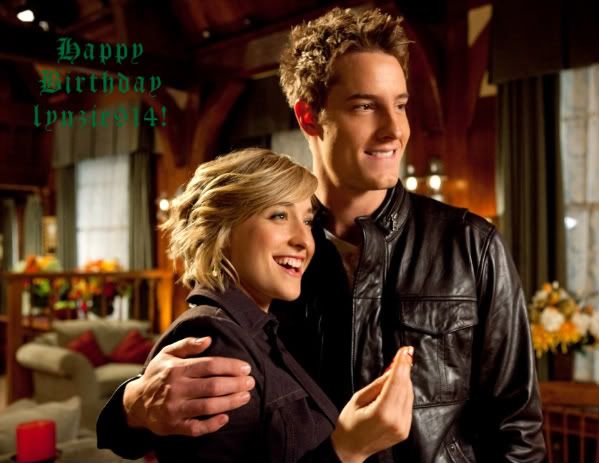 I hope you have a fantastic day! :)
It's another day of my female character meme. Still need to catch up in the alt!days for the SV one but that's for later.
Day 11: Haley James Scott (One Tree Hill)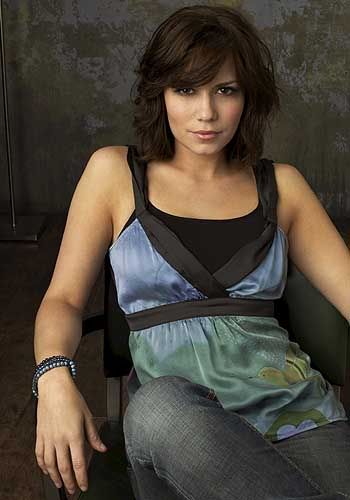 I've loved Haley since the start. She's such a great character, and it's for her that Nathan changed as much as he did in season 1. Not only is she a good singer, she's also a great friend, wife, and mother to Jamie. I think she's one of the few characters who has been consistently good. Plus, while she's not normally violent, she will cut a bitch if they threaten anyone close to her.
(
Collapse
)