First of all, thanks to
bradygirl_12
and
ancarett
for the vgifts. I love jelly beans! ♥
Now I have a few things to pimp for you all! :D
ship_manifesto
is having a 'Free Month' that is running from May to the end of June. Instead of having to sign up and get a date, you can just pick a OTP/OT3/etc that you love and talk about it. More details
here
.
If you prefer talking about a particular character, well, there's a place for that too.
charac_analysis
is where you can claim a character from any fandom and write an essay on them. Sign-ups are over
here
.
Now for a love meme. There is the 'You Are Beautiful Meme', where you leave your username and other people tell you what they find beautiful about you. A happy making meme, y/y?
THE YOU ARE BEAUTIFUL MEME
My Thread
Feel free to link me to your threads if you decide to do it! :D
On DW,
female_fest
is running a 'Multi Fandom Female Centric Relationship Fest'. Prompting is currently going on until mid-June and then claiming will start on June 25th. Rules can be found
here
and if you want to prompt, go
here
.
For those of you who like Big Bangs, well, here's another one you can sign up for!
The
het_bigbang
is exactly as it sounds, a big bang for het pairings.
het_bigbang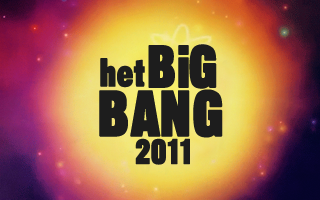 25,000 words. Any Fandom. Any Het Pairing.

Author Sign Up I Artist Sign Up I Beta Sign Up I Cheerleading Sign Up

Timeline
Author Sign Ups - May 1st to June 1st
Optional Checkpoint - July 15th
Writer's Mandatory Checkpoint - August 15th
Artist Claiming - August 20th
Art and Fics Due - September 25th
Debut Date (DD) - September 30th

FAQ here!
That's all for now. Take care, everyone! :D