As you all know, I love Oliver Queen/Justin Hartley. If you don't, we obviously haven't talked enough. ;) This is for
dreamybritactor, who was very excited about JH being a regular. A little Ollie picspam! :D

1. From 6.02 "Sneeze" ... I swear, I saw this man and sat upright. I was like "whoa" ... and found a real solid reason to watch season 6. Plus, how many men can pull off an all white suit? :)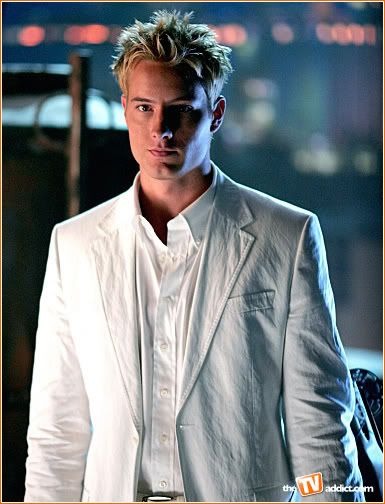 2. In 6.03 "Wither", I was a bit less happy with him. I figured this was the year of Clois and was upset that he was flirting with Lois. Plus, my lack of comic book knowledge caused me to not realize that Oliver Queen was the Green Arrow, who was a good guy. But I fell for Ollie and I loved Lollie too. Though I ended up shipping him w/ someone else later. ;)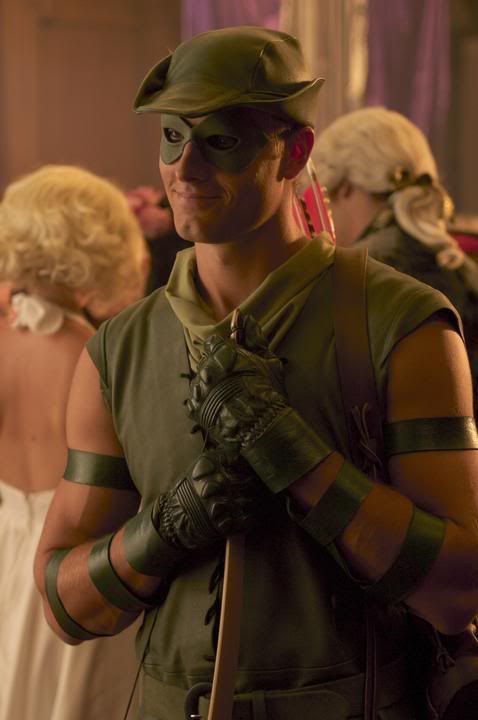 3. With 6.04 "Arrow", we found out that Ollie was the Green Arrow and that was when he met Clark. In the beginning, I was just amused at him teasing them about their feelings for each but as the episode progressed, I realized I, a hardcore Cloiser and slasher, had a new ship. But Justin in that Green Arrow costume? SEXY!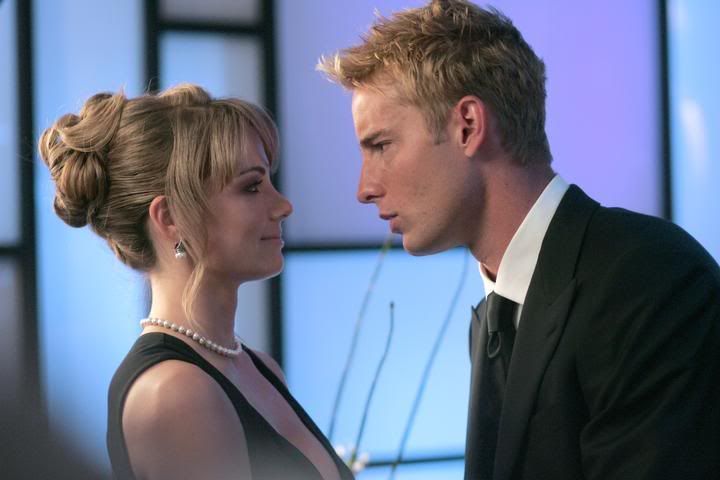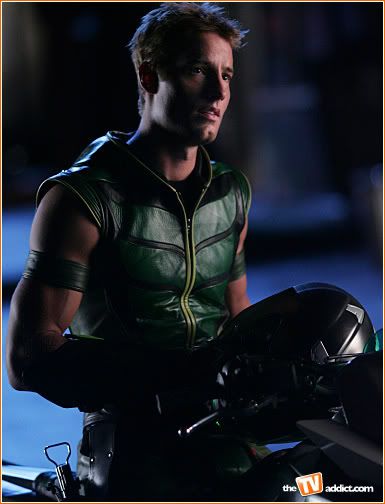 4. By 6.05 "Reunion", Oliver was one of my favorite characters ever. Though I was sad not to see a surge of fanfic out there for my newest ship, I still had him on screen to admire. I loved that shirt on him too. :D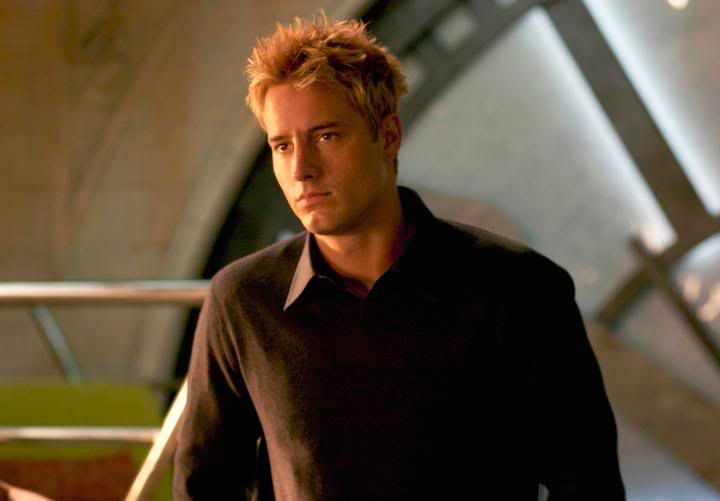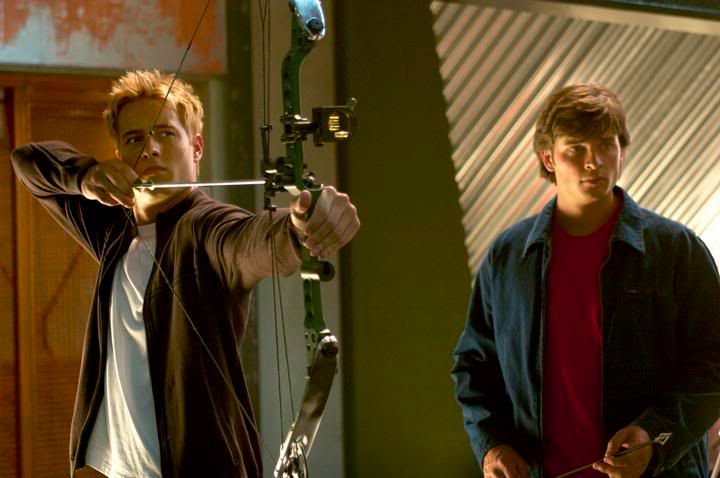 5. I admit, I loved Raya in "Fallout" and was sad to see her die but I was really thrilled at the return of Oliver in 6.07 "Rage". The Ollie/Lois makeout scene was hot and plus, we got shirtless Ollie, which I always approve of! :)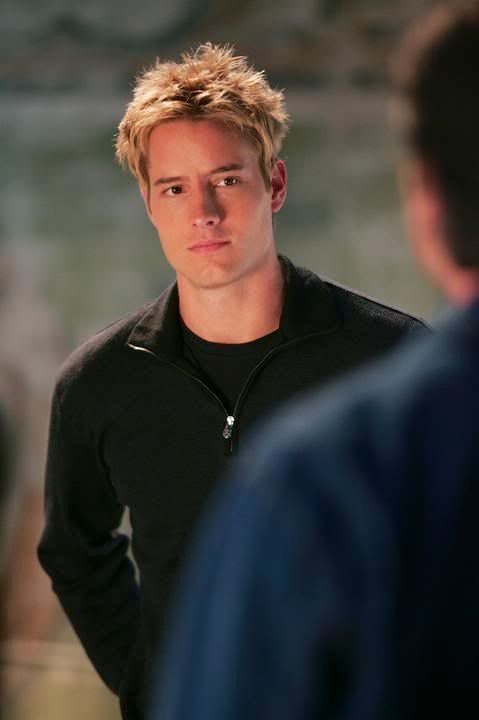 6. After "Rage", we had to go a few episodes Ollie-less but he was back in 6.10 "Hydro", which is one of my favorites for the famous first Clois kiss. I love that whenever Justin is an episode, they somehow get his shirt off at some point. It's just great and so nice for me. Lots of caps from this one. I couldn't resist. :D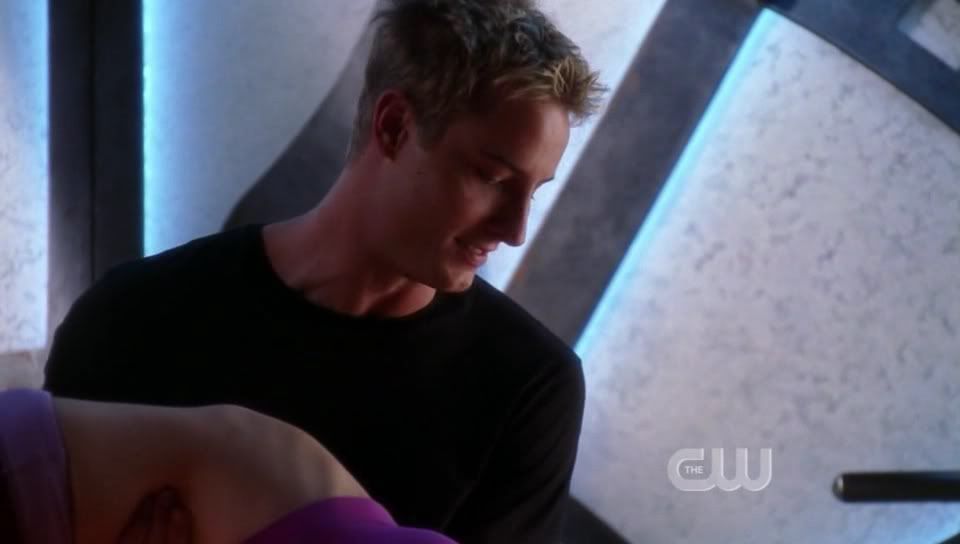 I don't care how big the story is, I don't know how you leave this behind. Lois is a stronger woman than me. ;D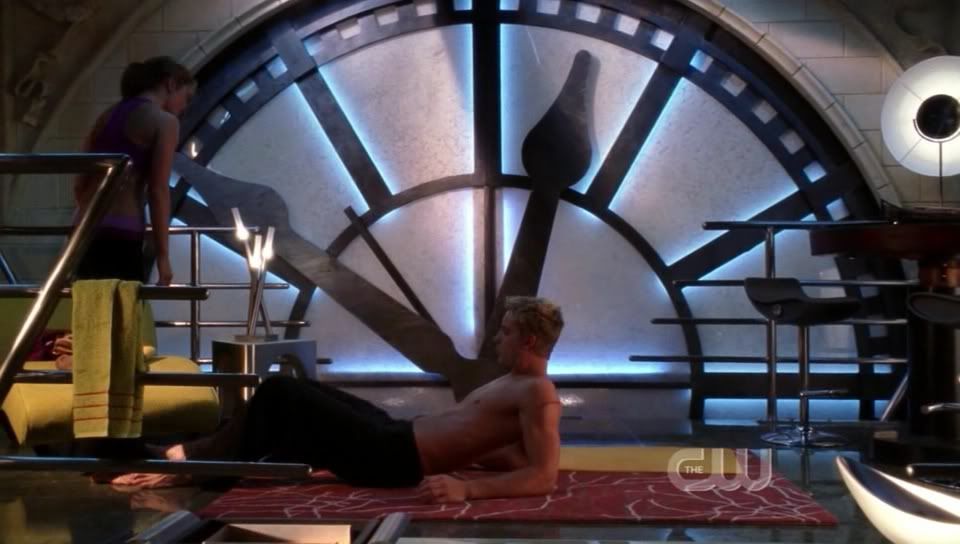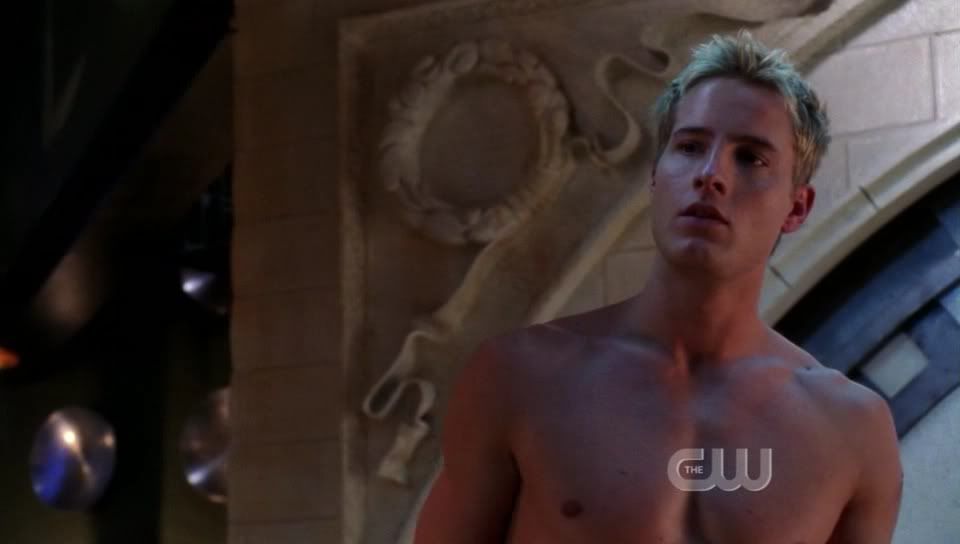 He really looks like a wounded puppy here.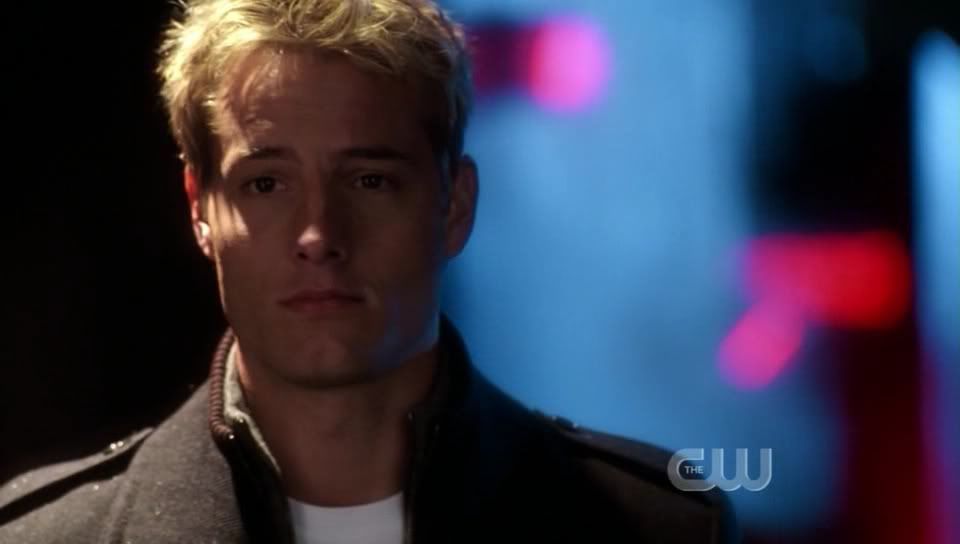 And he so looks like he's pouting.




7. 6.11 "Justice" was his final appearance for the season and he was adorable. This was one of my favorite episodes of s6.

Gotta have a pic of this.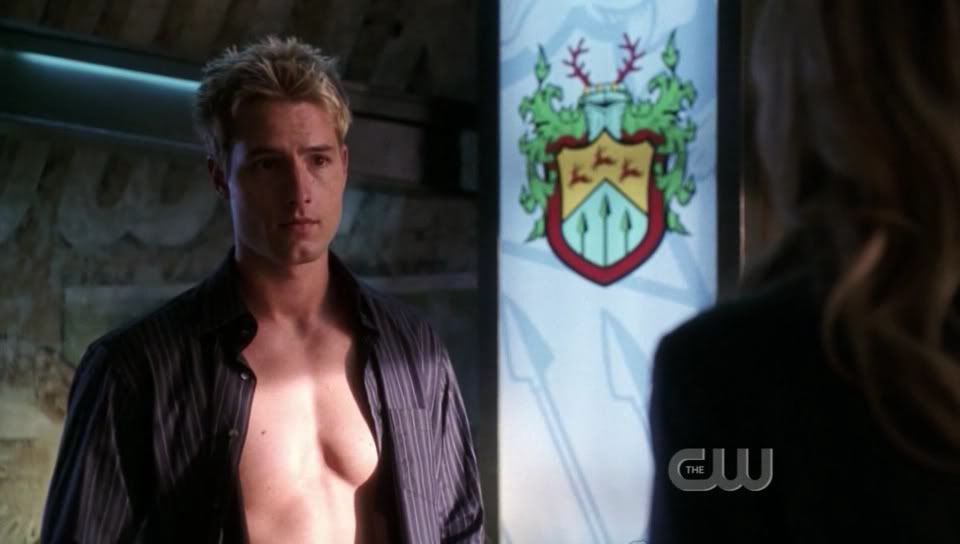 He has such an adorable smile.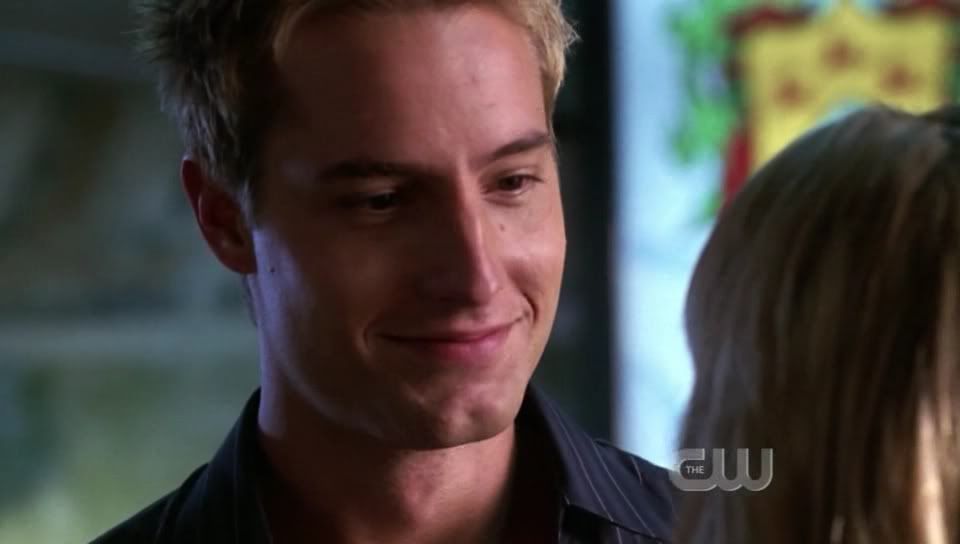 Working with Clark




Meeting Chloe and realizing that there's more to the blond reporter than meets the eye.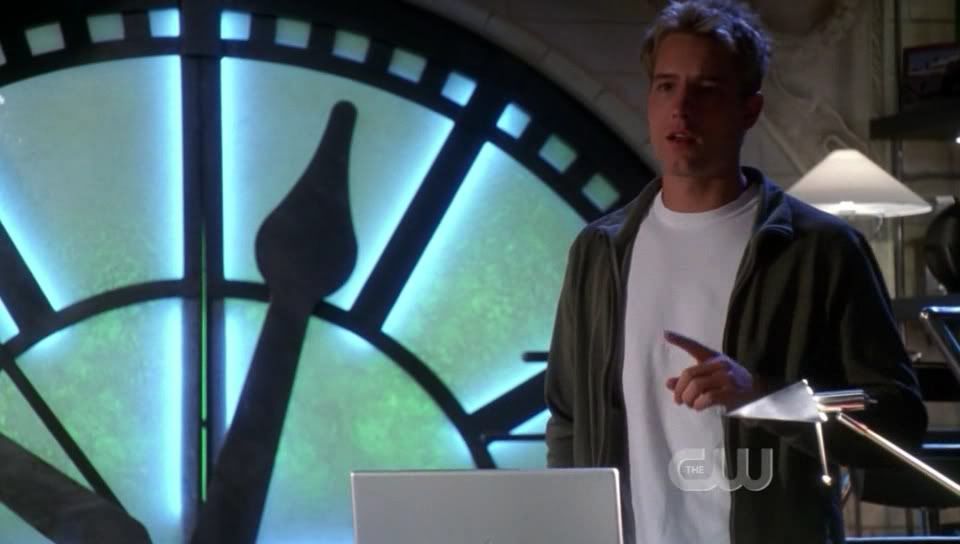 Saving Clark! After all, Clark saved him a bunch of times ... he's only trying to repay him! :)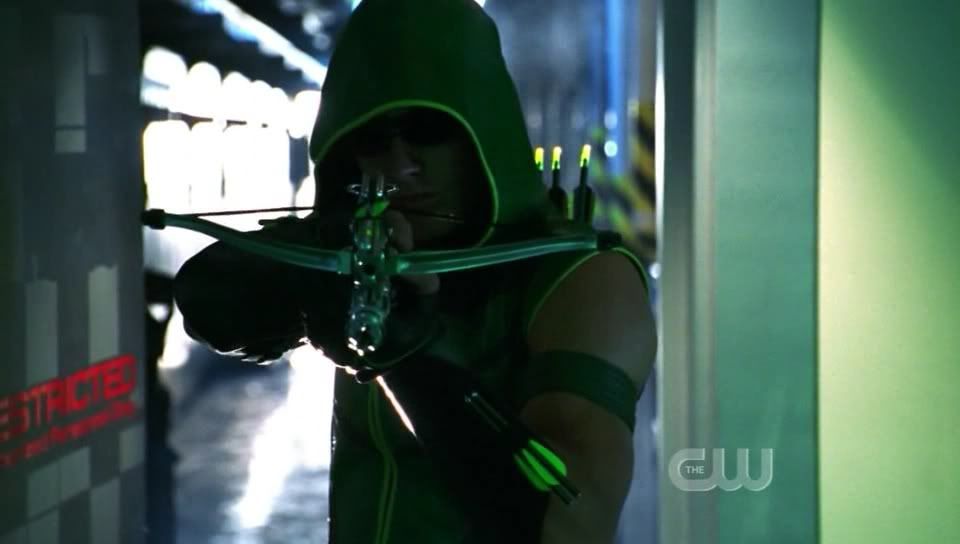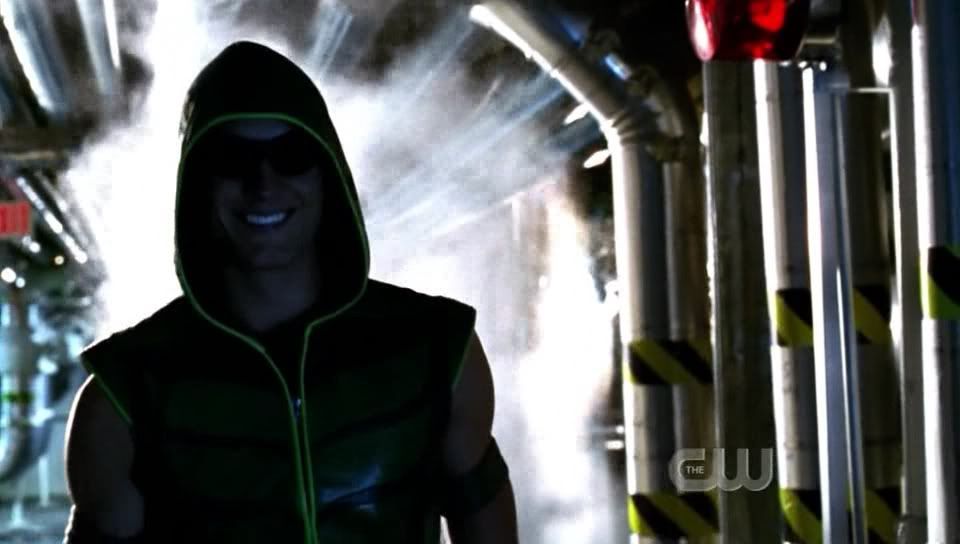 Lollie breaks up. Both do the scene wonderfully. But it's very sad.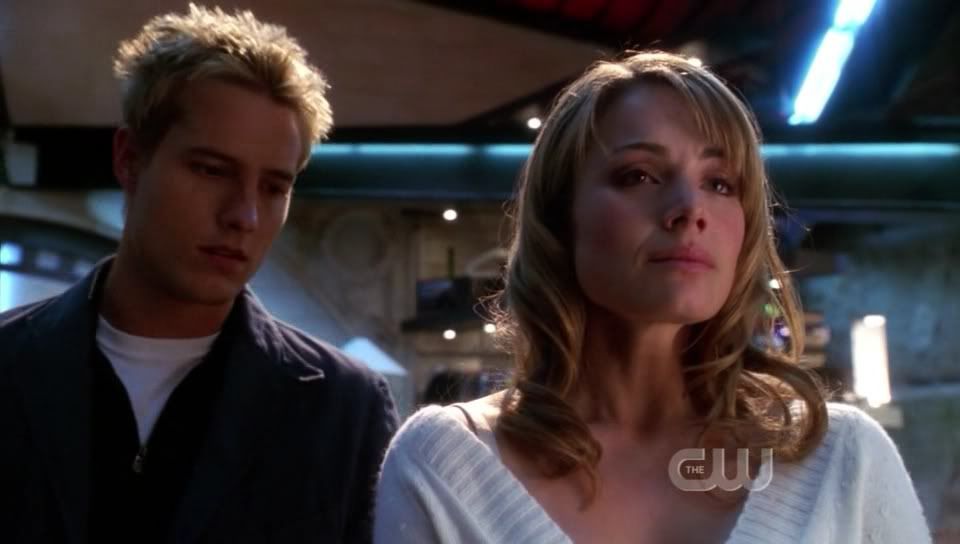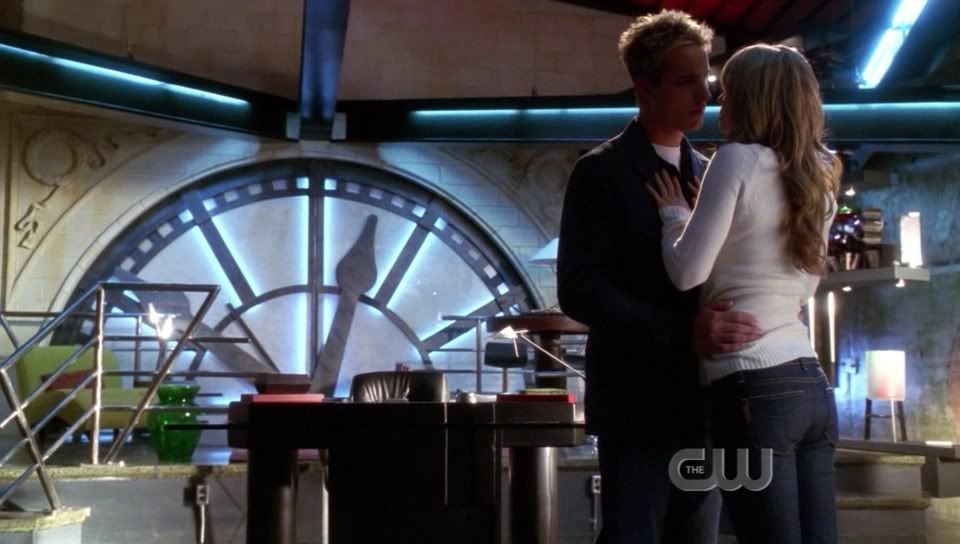 He's alone again. :(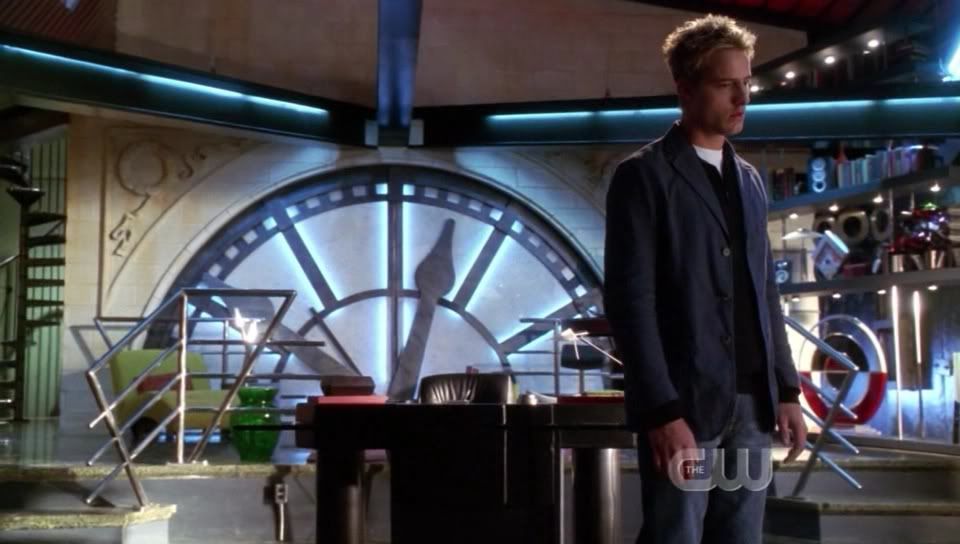 Not for long though ... he has to get back to work. :D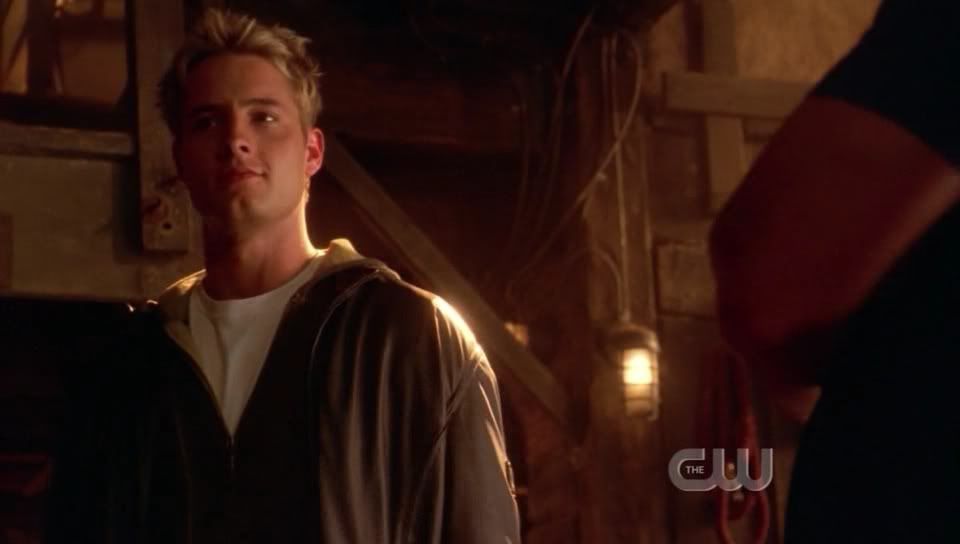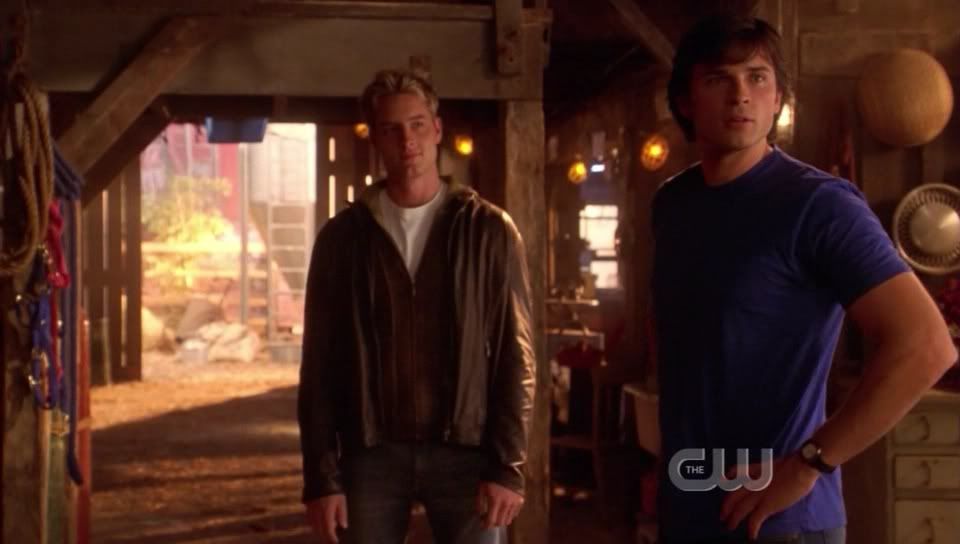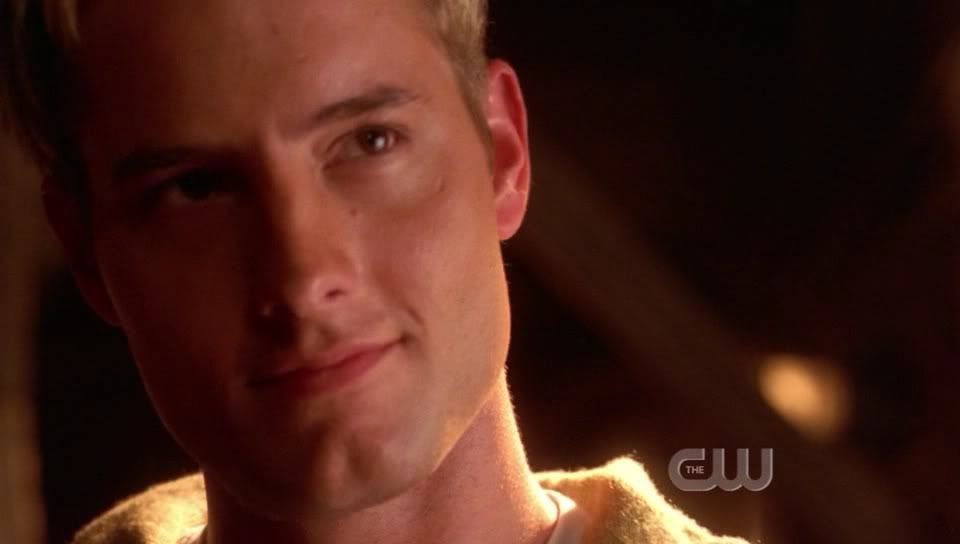 And goodbye to Ollie and the team.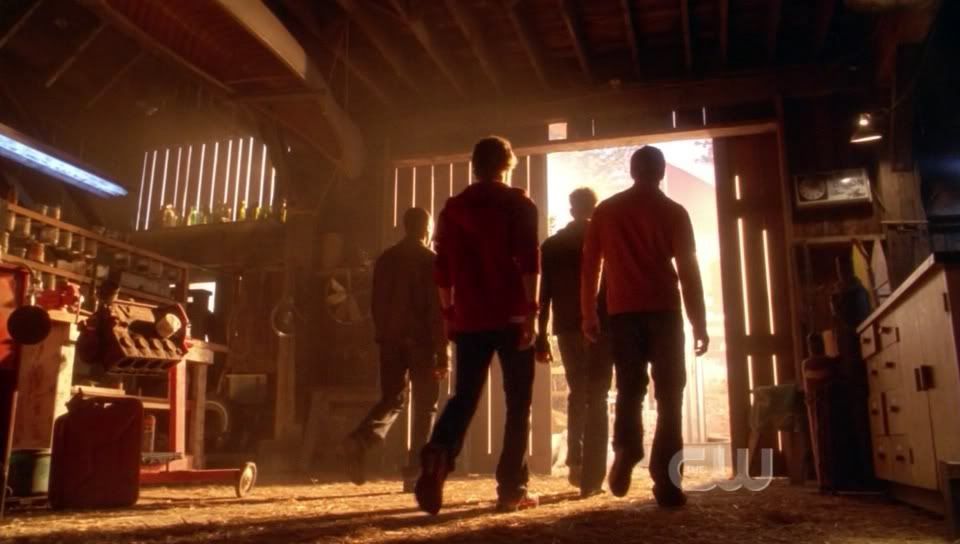 8. But fortunately for me and his other fans, he returns in season 7, episode 11 "Siren". He left the 11th episode of s6 and returned the 11th episode of season 7! Okay, I thought that was funny. HE was fabulous though.

Green Arrow returns!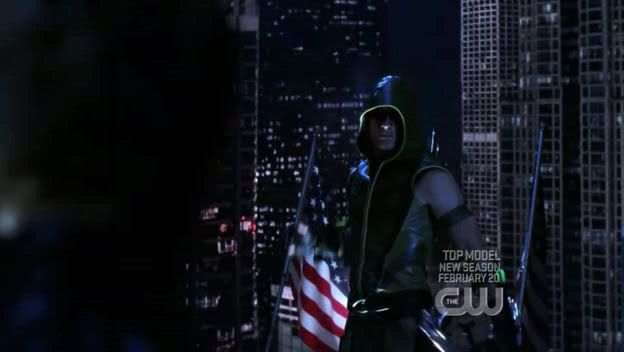 Team Chlollie!




Oliver is confused.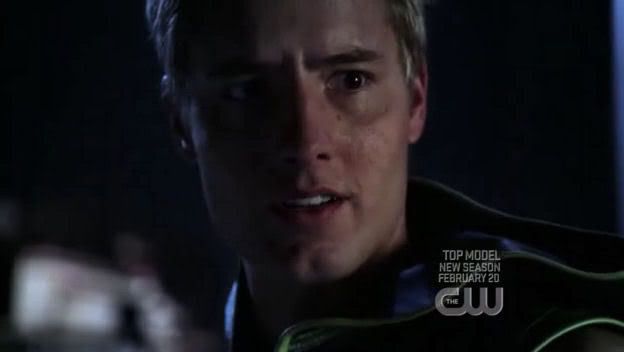 Ollie and Clark's reunion is not so happy. Though they do come to an understanding. Oliver needs to get the fact that if Clark is barging in, he's part of the inner circle now. ;)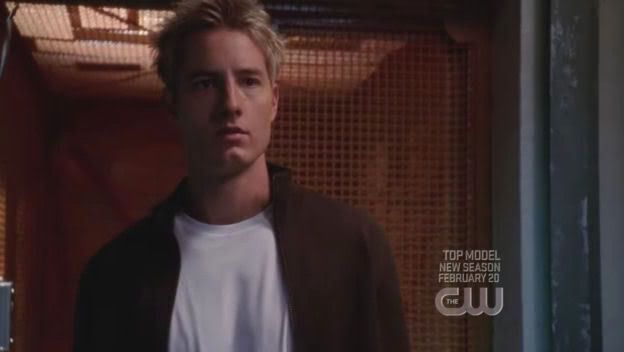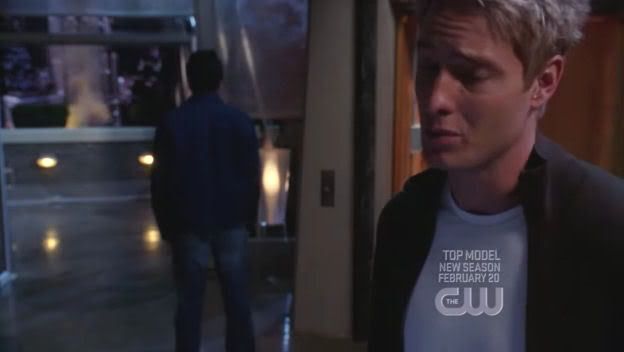 Lois and Ollie's reunion starts out bad and gets better. But there's an unexpected interruption.

Who wouldn't want to be met by that sight?




He so had that coming.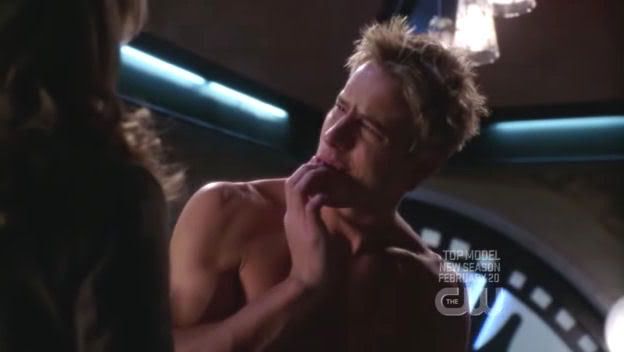 Alas he wins her over ... almost. ;)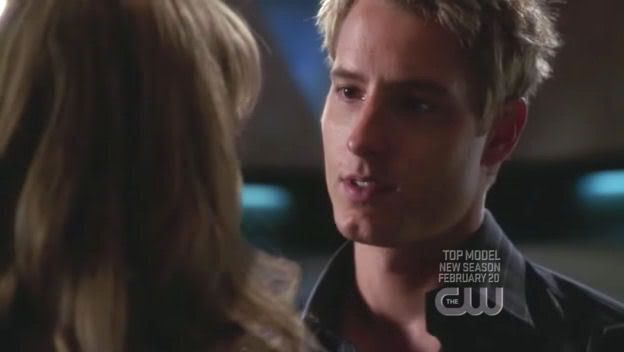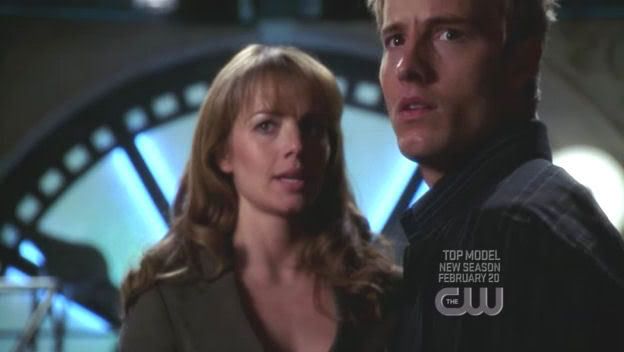 Until she discovers the truth that is. Then she's kinda pissed. Kinda being an understatement.




Ollie's pretty upset with Dinah at being called a terrorist. He's so not. Don't worry Ollie, we believe you!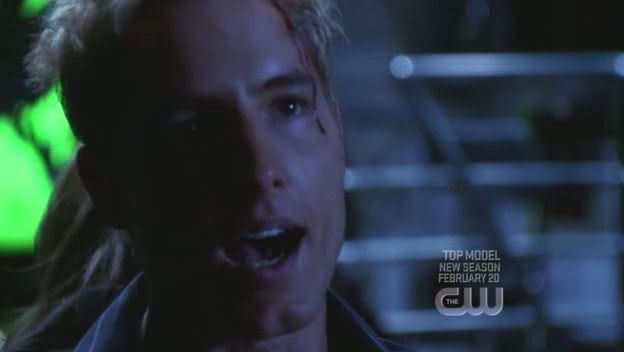 This fight is a bit more even than the one in "Reunion".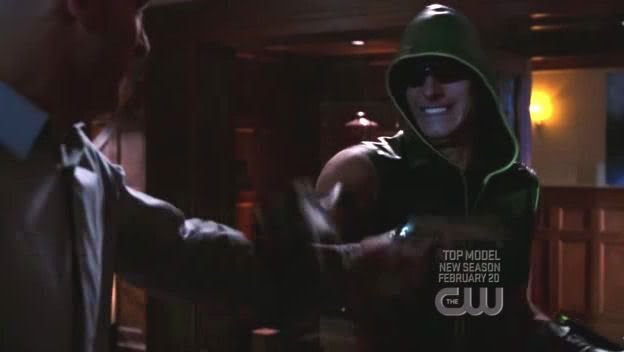 But Clark saves the day and Ollie doesn't get shot. With Lois however, he's shot down. :\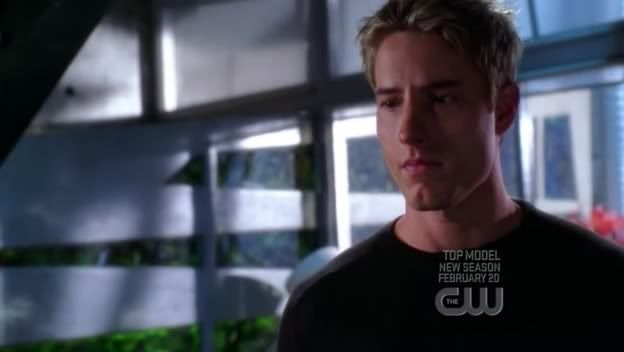 Clark tries to offer words of comfort.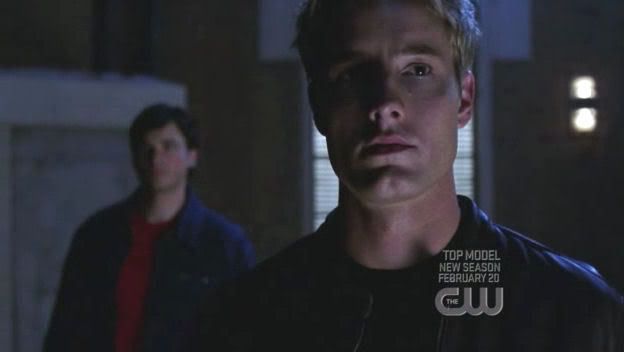 Dinah shows up shortly after he does. At least we got our Ollie smiling again.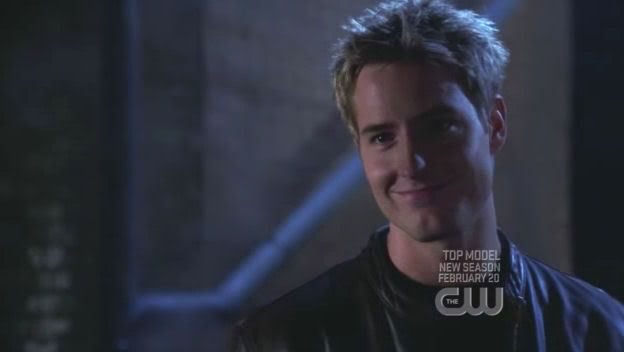 Clark kinda plays matchmaker and Dinah joins the team. We say goodbye to both of them.




At least until this season! Him only being in one episode broke my heart but he will be back this season as a REGULAR!

I, for one, can't wait. Cross your fingers guys!

I hope you all enjoyed this! S8 is starting on Sept 18th. It can't come soon enough. ;)