Comment and I'll give you a letter. Then you have to list ten things you LOVE that begin with that letter. Afterward, post this in your journal and give out some letters of your own.
drusplace gave me the letter "D" and
morganichele gave me "L".

1. Dolls- I used to love Barbies when I was a kid. In first/second grade, I had about 120 Barbie dolls. A lot of them got left behind when I moved to CA from Connecticut. Pictured below is my Shahrukh Khan doll (not mine but a pic of him I found on the internet). I got him in England a year ago during Spring Break at Madame Tussaud's. Isn't he adorable?




2. Dresses- I love them ... they're just so pretty. I loved prom because I like wearing formal dresses. I am such a girly girl that way (you know, besides the fact that I love shoes and bags ;D).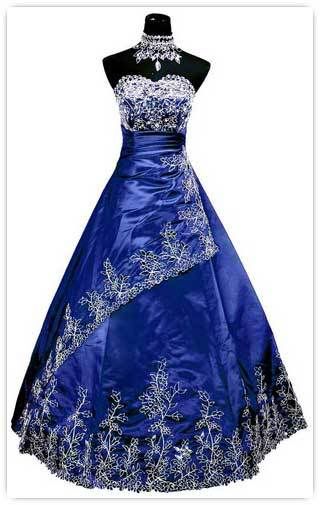 3. Draco Malfoy- What can I say? I love him. Not as much as Harry but still! He's one half of my Harry Potter OTP, which was my first slash pairing. :D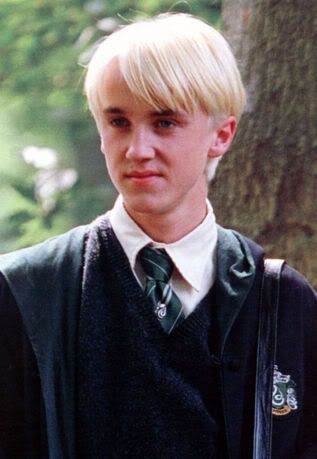 4. Dessert- My favorite part of the meal! I'm such a chocoholic and I love ice cream too. Hot fudge sundaes are &hearts




5. Disneyland/Disneyworld- I'm just a kid at heart! I actually went to Disneyland for my 21st birthday. It's just so much fun and I love going on all the rides.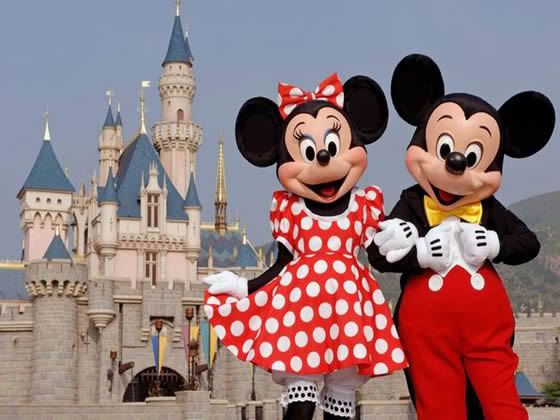 6. Dil to Pagal Hai (The Heart is Crazy)- My absolute favorite Bollywood movie. I just loved both Shahrukh Khan and Madhuri Dixit here. They were just so cute and the songs were wonderful. I've seen it 10 times.




7. Diamonds- They're a girl's best friend, aren't they? And it's my birth stone. ;) I don't want to come off sounding shallow but they're just so pretty! Especially on rings, which I'm in love with. :D




8. Deomcrats- I'm very interested in politics and I'm a true blue liberal. I totally support my party. Obama/Biden '08 guys!




9. Jeff Dunham- Well, that counts! His last name starts with a 'D'. He's this hilarious ventriloquist and if you haven't seen the videos of "Achmed- The Dead Terrorist", you're missing out.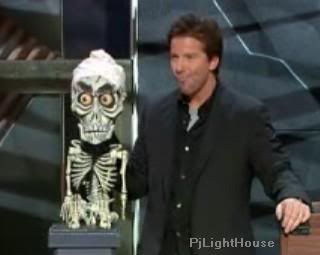 10. DVDs- I love collecting them! My favorite movies are all with me. Especially Bollywood ones. Sometimes I just feel like watching a movie at home and it's so nice to have them. :D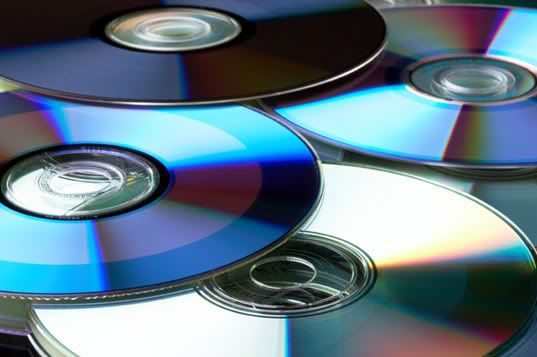 Now for the letter "L".

1. Lois Lane- Come on, you had to see that coming! I love her ... I love how Erica Durance portrays her. She's just made of awesome. She's smart, she's beautiful and she can kick ass ... what more can you ask for? :D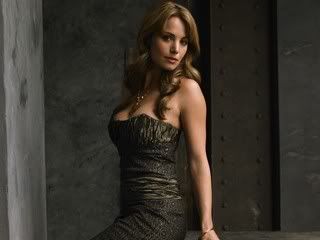 2. Lavender- My favorite color is purple and this is just such a pretty shade. I just love it.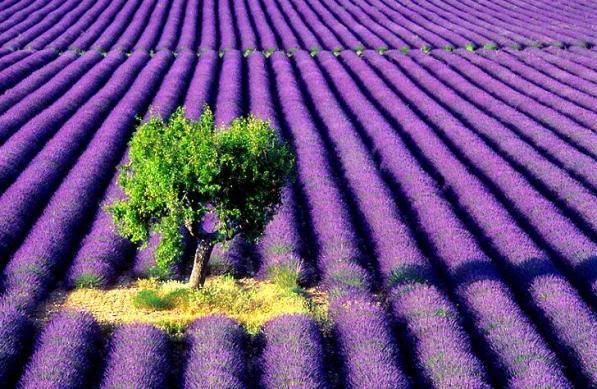 3. Lillies- They're such pretty flowers and though they're not my favorite (I'm a rose girl), I do like to look at them. :D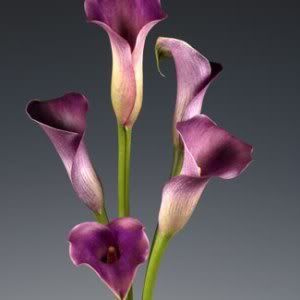 4. Little Women- This is my favorite book ever ... I've read it a countless number of times. The fact that Jo and Laurie never ended up together still breaks my heart but it's a sweet book and I really enjoy it.




5. Lion King- Who doesn't love this movie? I saw it in the theaters when I was a kid (1st grade, I think?) and Mufasa dying broke my heart. I didn't understand the whole murder thing (yes, I was very naive) and I asked my mom why he died. :\ I also had Simba and Nala stuffed animals! &hearts




6. Leona Lewis- She's a fabulous singer ... she has such a pretty voice! Definitely has become one of my favorites.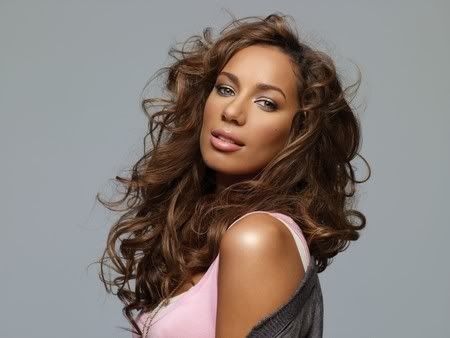 7. LA Lakers- As some of you know, this is my favorite basketball team! They totally rock and I'm so glad to see them grow. Last year they made it to the finals and I know that if they work on their defense, they can go all the way this time!




8. Lorelai Gilmore- I've mentioned her in a previous meme but what can I say? She makes the top 10. Snarky, gorgeous, strong and a great mom ... I love the close relationship she and Rory have. Definitely a wonderful character.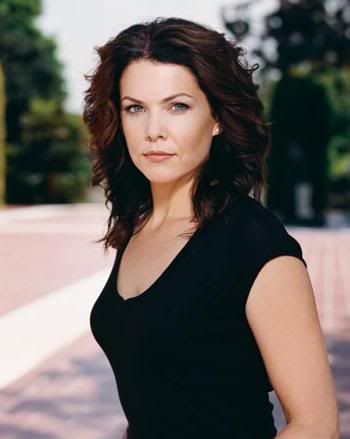 9. Lollie- A highly under appreciated ship with THE cutest shipper name. One of the best relationships that SV has ever portrayed. They were just so cute and most people agree that Justin and Erica just worked together. They don't rank as highly as Clois or Collie for me but I still wish there was more fic. :\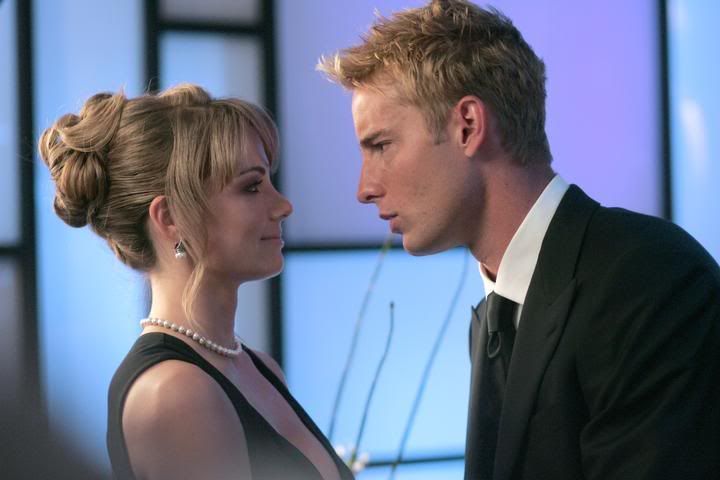 10. laughter- Always good ... people should laugh more. I like making people laugh ... not sure how good I am at it but it makes me happy when others are. :D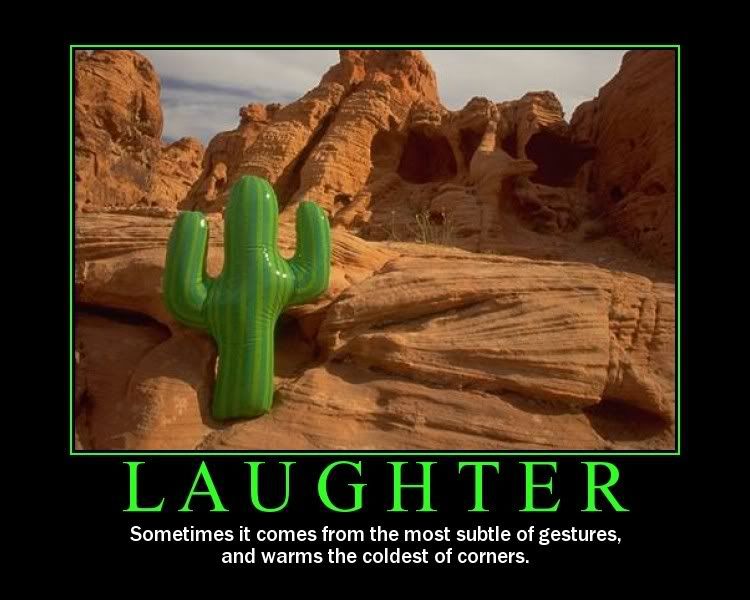 I hope this was entertaining! Take care all!