tagged by
sarcastic_fina (everyone knows how addicted I am to these memes, it seems ;D)

List ten fictional characters you would have sex with (in no particular order) and tag 5 people to do the same.

1. Clark Kent (Smallville)- Do I really need to explain? Cuz I love Tom Welling and I love his Clark. He's gorgeous!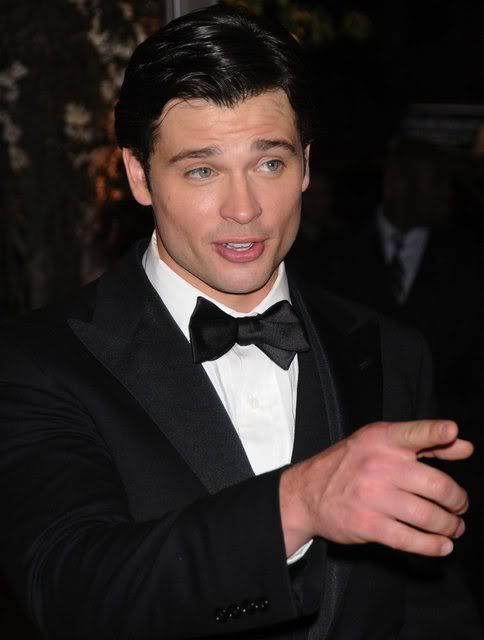 2. Oliver Queen (Smallville)- He had my attention from the moment he came on screen and he does his fans a favor constantly by taking off his shirt a lot. What a man. ;)



3. Bruce Wayne (Batman Begins/The Dark Knight)- These answers are getting so obvious but you can't blame me! He's definitely one of a kind.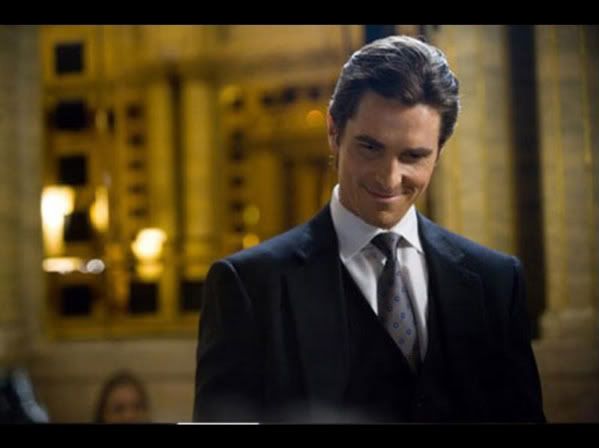 4. Dean Winchester (Supernatural)- I don't even watch this show but I can see the sexiness of this one. :D



5. Mr. A (Dhoom 2)- I'm sorry, that man is just so sexy. He's from a Bollywood movie and all I can say is ... wow.



6. Kevin Doyle (27 Dresses)- Look at him! He's snarky, he's good looking and just plain awesome.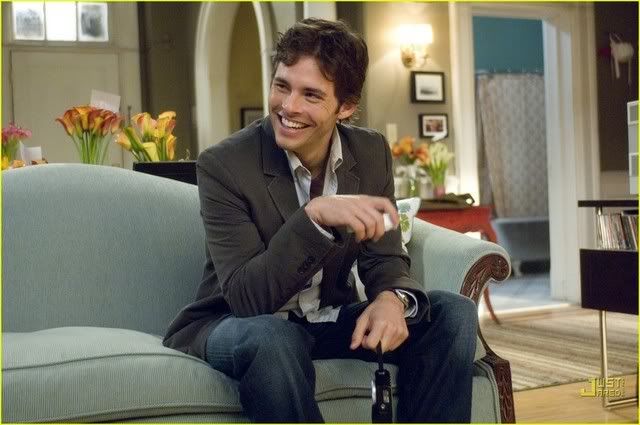 7. Aman Mathur (Kal Ho Na Ho)- I have a thing for Indian guys. So sue me. ;D



8. Will Turner (Pirates of the Caribbean)- He's a romantic and fights for who he loves. Plus, he looks really good wet.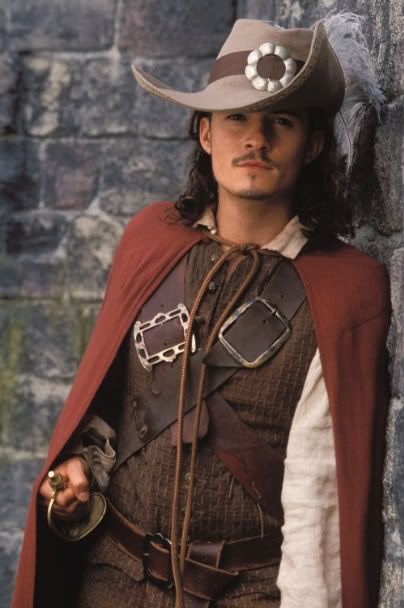 9. Prince Caspian (Chronicles of Narnia)- I totally have a crush on this guy. :D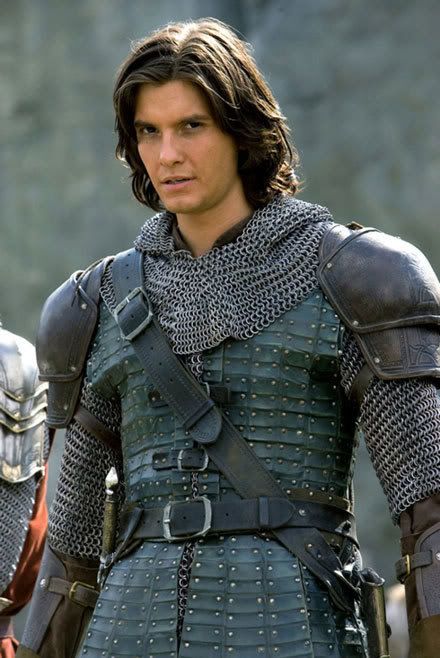 10. Harry Osborne (Spiderman)- Yes, he was angsty but he was certainly a sight to see. ;)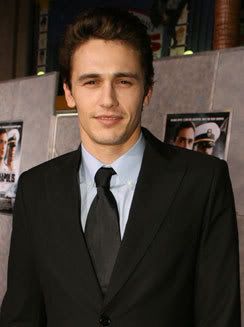 I hope you enjoyed that! :)

I tag
burningqueen,
bradygirl_12,
chaotic4life,
quiet__tiger &
supercaptain182. If you don't want to do it, that's cool too! And even if I didn't tag you, feel free to snag! :D