Thanks to
polytikal, I found out there were some new Justin Hartley pictures!


boltgirl426 actually showed me this one a few days ago. I have to admit, the head angle is very weird. I mean, it kinda looks like it's manipped on. LOL Picture is still hot though. ;D




These next two were the ones that were the new ones. And wow ... yeah, that's all I got. ;D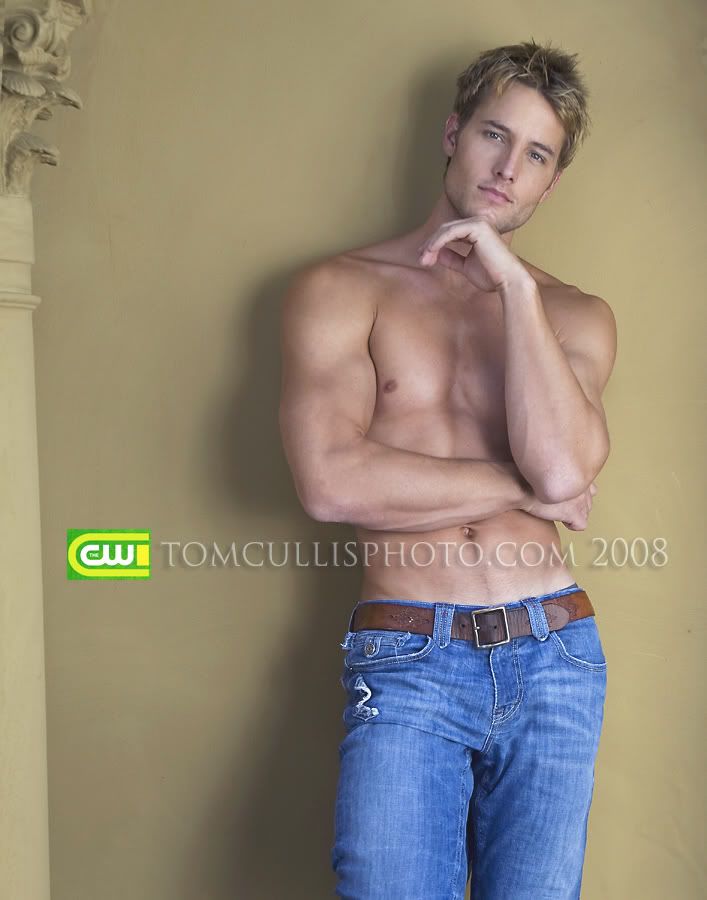 How can he be so hot and adorable at the same time?




If anyone has any to share, just point me in the right direction! ;D