The rest of them are up! The original source is Kryptonsite but I'm posting them on my LJ. Enjoy!

We have a pretty cast, don't we?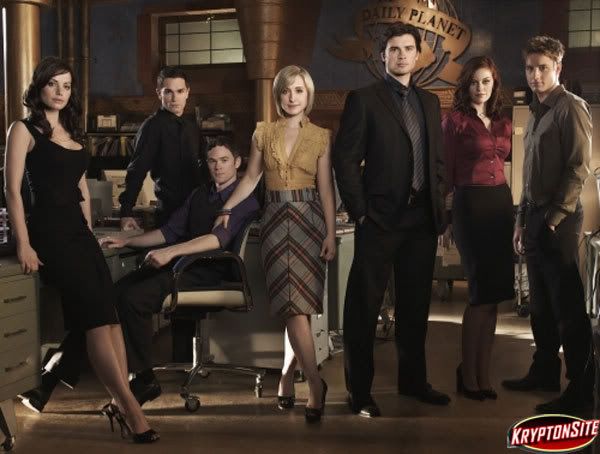 The Clark pick we saw earlier. I want MORE though. What can I say? I'm greedy.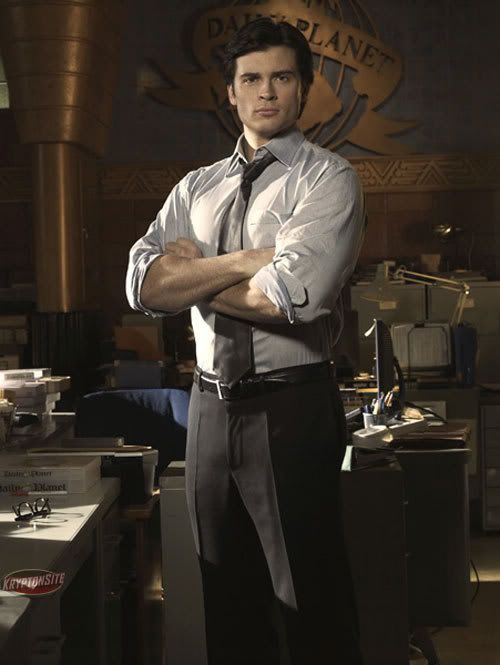 A bigger version of the Lois pic. Now we see the bottom half too. She's so PRETTY! :D




OLLIE! Damn, he's so hot. His hair doesn't look as blond as usual. Still gorgeous though.




Chloe! Her top's cute. :)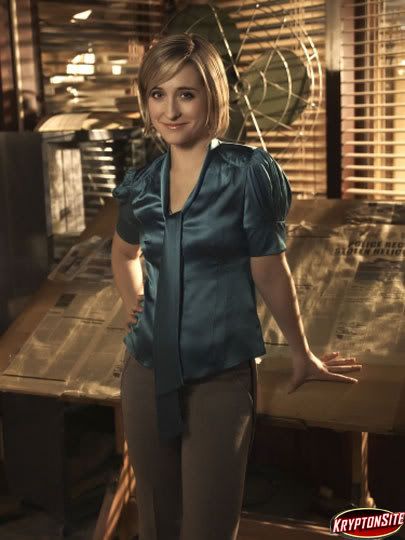 And Jimmy.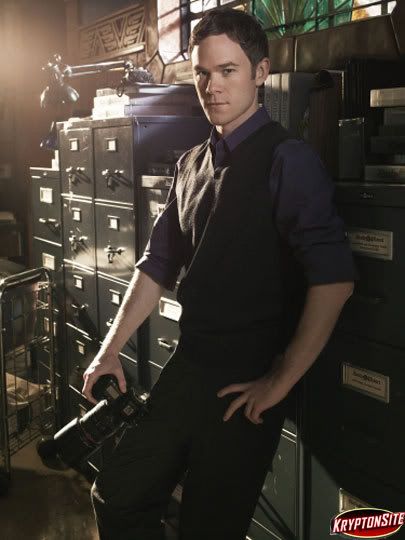 Two of Davis.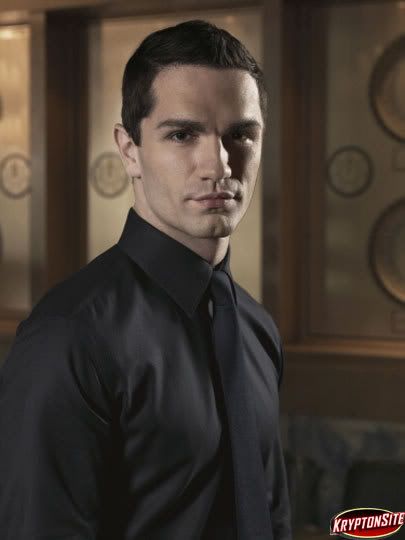 And Tess! At least her makeup is better. LOL :D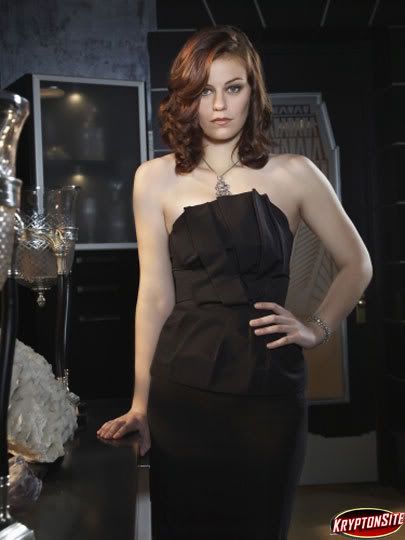 I kinda wished they had more group shots, like s6 but I'll take what I can get. ;D