Kryptonsite is having their annual SV awards. Nominations are over and voting has begun. Their first poll is "Best Actor", which is going on until June 5th. Check it out here!


burningqueen is hosting the first Television Awards and is accepting nominations until midnight, June 4th Eastern Standard Time!




Now we're back to the Clark Meme. I'm also following the new plan, which is posting 3 episodes every day instead of one. So today is "Stray", "Reaper", and "Drone".

8.16 'Stray'-I loved Clark and Ryan's bond and the cute smile he was giving as he watched Ryan melted my heart. He's just SO good with kids. &hearts




8.17 'Reaper'- Clark just looked adorable when he's contemplating. IDK why I chose this cap; I just liked it. :D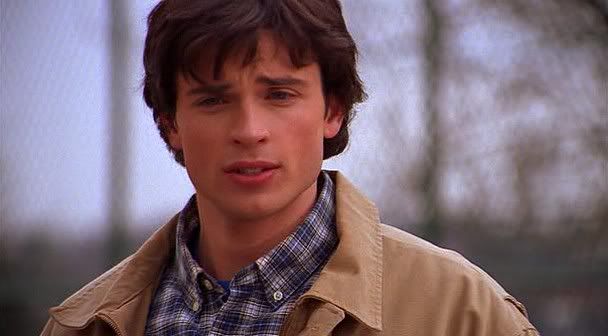 8.18 "Drone"- I'm totally mesmerized by Clark's eyes and they were so clear in this picture. He has really great lips too. I've said it before but he DOES!