I am still enjoying doing this so I hope you're all still having fun seeing it! Today's episodes are "Lineage", "Ryan" and "Dichotic".

2.07 "Lineage"- I love how happy he is ... he's so impressed with himself and his heat vision. It's adorable! :D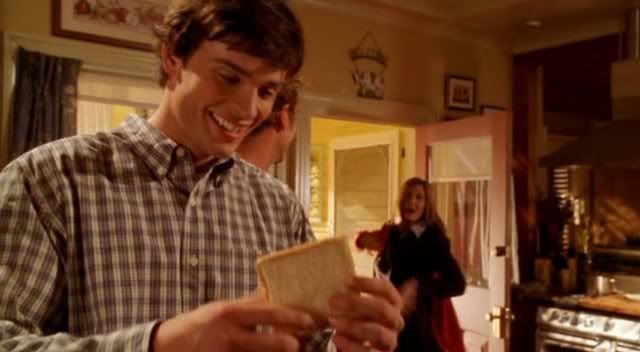 2.08 "Ryan"- This episode will never not break my heart. There's so much heartbreak on Clark's face here and I just really want to give him a hug. At the same time, I can't stop staring at his eyes and lips!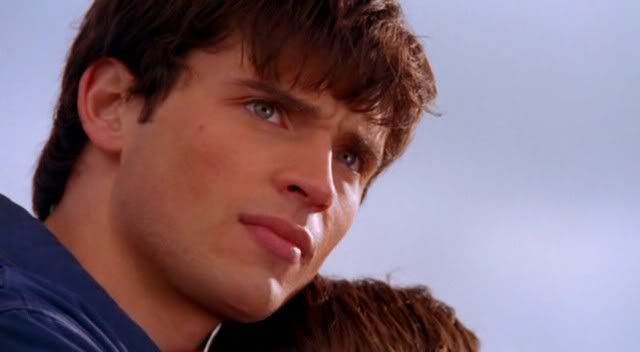 2.09 "Dichotic"- This is the scene where Clark gets as close to telling off Chloe and Lana as he ever will. I love how he's all "stop treating me like the jealous boyfriend". He deserved better than that and those two really got off easy, IMO. And he looks hot too!