Today, I discovered a new community:
sv_tessmercer, a community dedicated to Tess. So, if you love Tess, head on over! :)


sv_tessmercer
sv_tessmercer
sv_tessmercer

Now, back to the Clark Meme! Today's episodes are "Fever", "Rosetta", and "Visitor".

2.16 "Fever"- I couldn't choose just one for this episode! Can you blame me? For the first one, I love sleeping!Clark.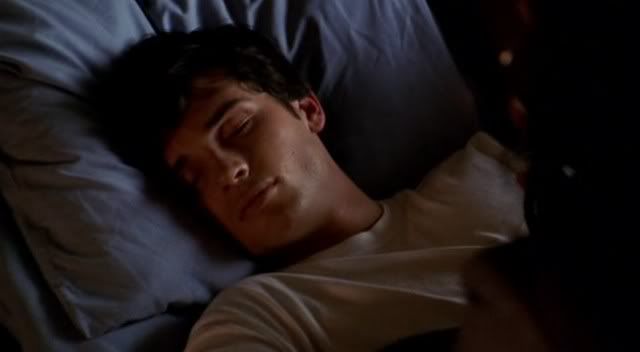 I really want to cuddle him here. Poor baby ... he looks so vulnerable.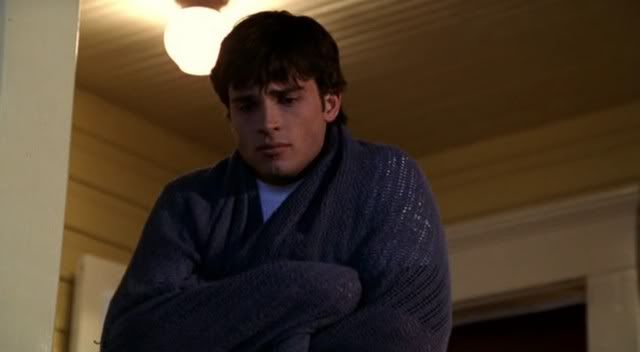 His expression is seriously adorable ... I love the little smile.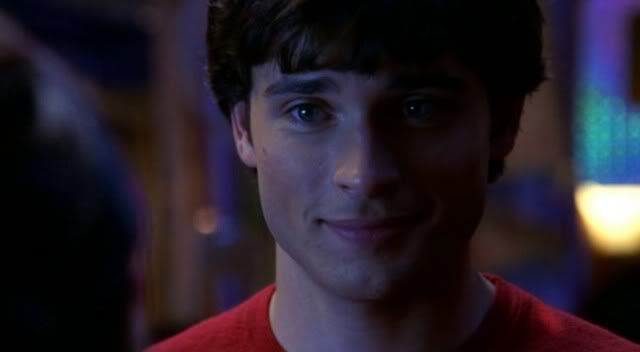 2.17 "Rosetta"- I chose both of the caps I posted purely for his expression. They amuse me for different reasons. :D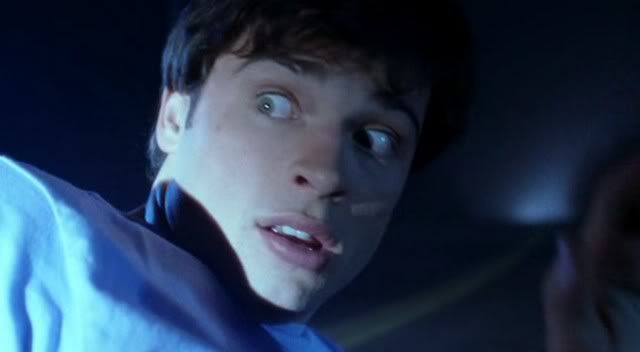 2.18 "Visitor"- I love his smile ... all of them. I can't help but repeat myself on this!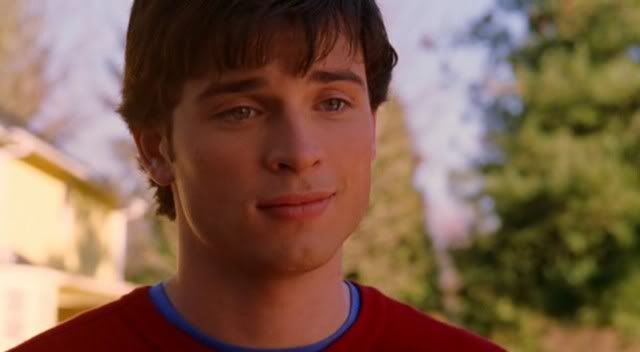 This is just a pretty shot. The blue lighting is lovely and of course, Clark's awesome too. :D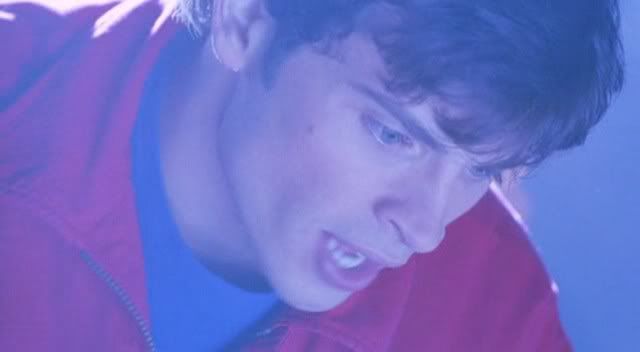 Kent family! &hearts