KSITE
's newest poll is for "Best Episode". I had a hard time choosing (even with disasters like 'Requiem' and 'Beast' having made it on the list) but I finally picked 'Identity'. You have until the 15th; so if you're interested,
go vote
.
Thanks to
moonshayde
, I found out about this site called
Fan Dumb
. It's hilarious but it's kind of scary at how many of those can apply to SV fandom.
For Star Trek fans, check out
Captain Spork
! Isn't it great? :D
Now we're on the Clark Meme. Today's episodes are "Precipice", "Witness", and "Accelerate".
2.19 "Precipice"- I'm so having problems limiting my caps but I doubt any of you will mind. I love the coy look he has going on in the first two. :D
Big smile! It never gets old! :D
2.20 "Witness"- I felt so worried for Clark in this episode. In the first cap, he's all injured. Don't you just want to take care of his wounds (and him)? :D
Love the expression!
Wary!Clark!
2.21 "Accelerate"- Yup, still going with the three caps per episode. I really love his puppy face in the first one. How can anyone resist?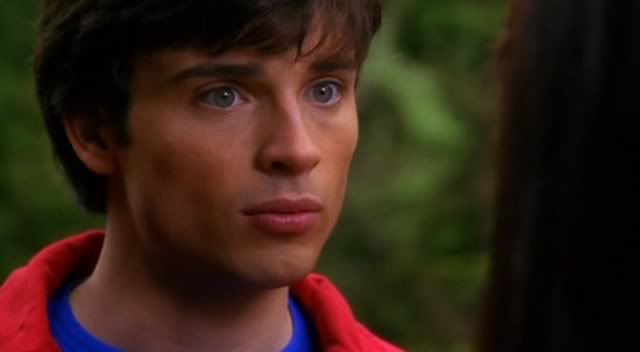 Wet!Clark in the cap that almost everyone picked. :D
He's just so
cute
! I really like the shirt he's wearing too.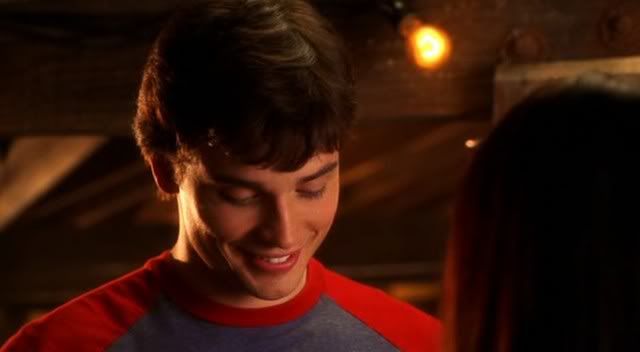 Current Mood:
tired