This is the second day of my Clark/Oliver week. :) Today, you get a lovely pic spam from me. Remember the good times in season 6? Okay, when Ollie was there? I'll be posting screen caps of Ollie and Clark together in the episodes that Ollie was on. These pictures are courtesy of www.svfan.com.

I hope you enjoy these. The first episode I picked is "Arrow". It will go in order so the next one will be "Reunion" Enjoy! And if you have more screen caps you want to share with me, go for it! :D


Ahh, the first handshake. :)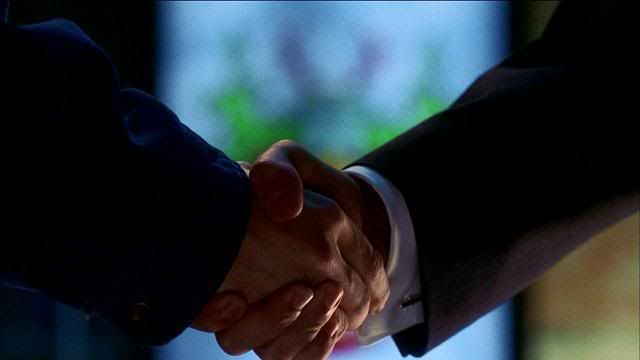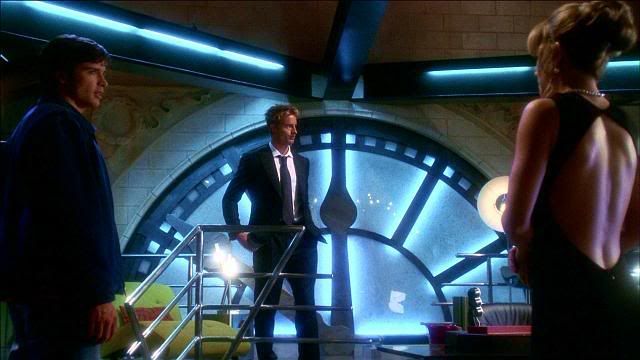 "Who are you?" Clark is in LOOOVEEE . . . JK. Or am I? Dude, it must be the all the green leather.




"Haven't you heard? I'm the Green Arrow"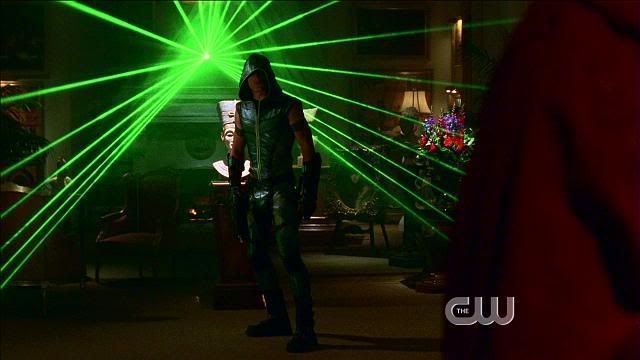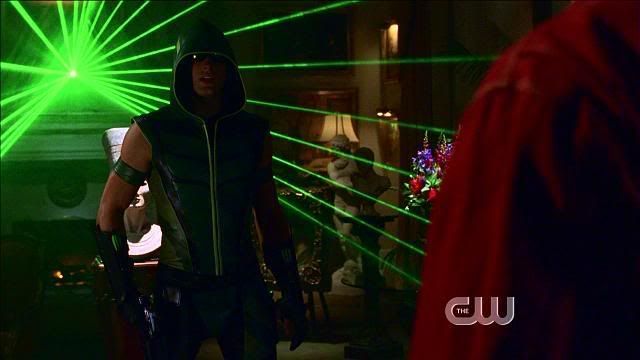 In my imagination, Clark just wanted to touch Ollie. ;)




Ollie got quite a shock here. :D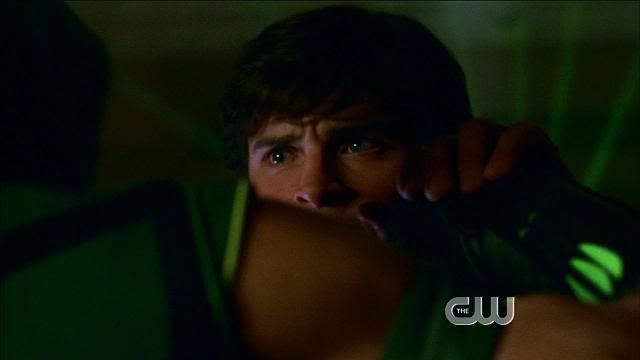 Ollie, Ollie, Ollie, Clark is more than just a pretty face. :D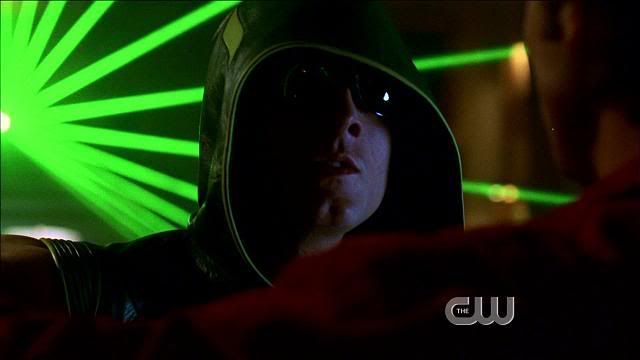 Clark catches the arrow!!




Ollie's expression is just priceless!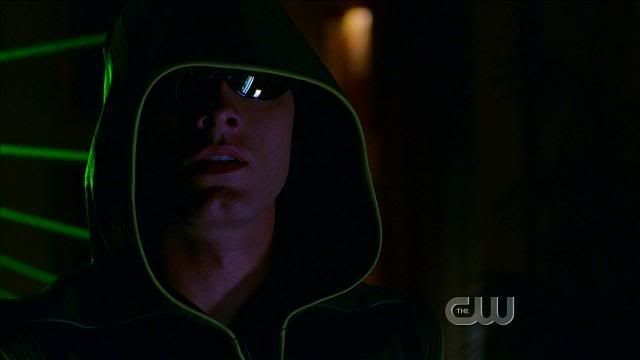 Ollie is sad that Clark's putting down his alter ego. Don't be sad, Ollie.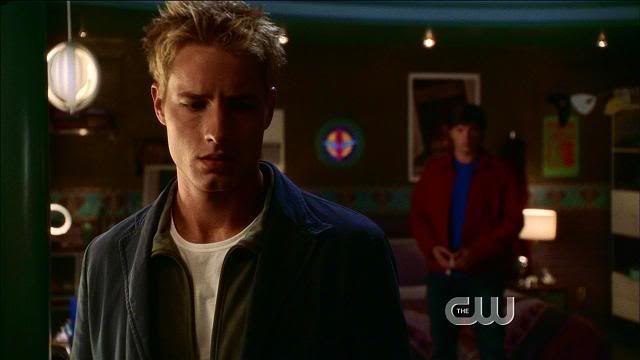 Oliver defends himself. :)




Saved by Chloe!




Clark protects Ollie from Lois! :D




Oh, Clark, just had to confront Ollie didn't you?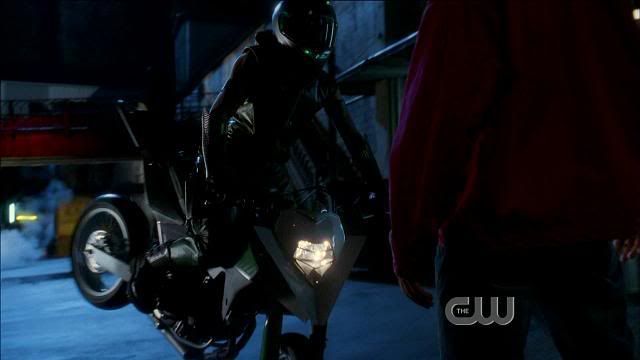 Ollie, Clark knows who you are!!




Watching Clark walk away. He's so prettttyyyyy




I love Oliver's expressions.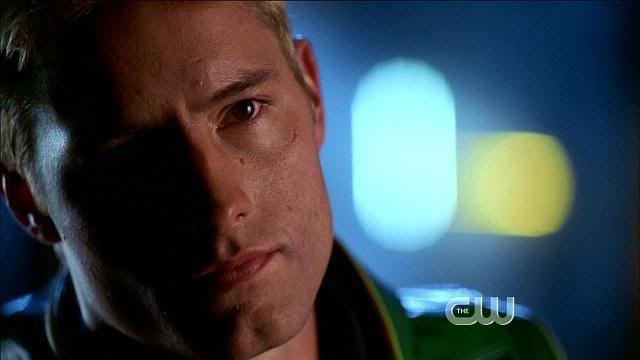 Ollie is all up in Clark's face!




This time, Ollie gets to be the one to walk away! Or not.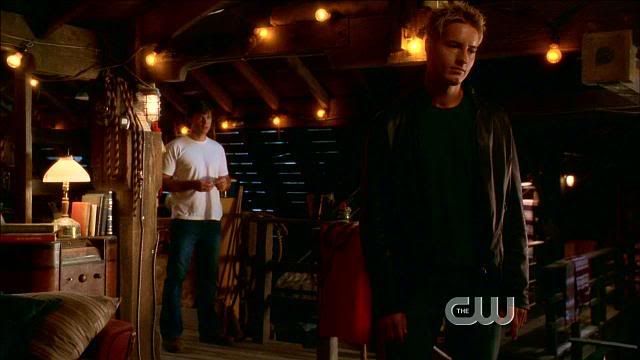 "Clark! We can be superheros together!"




Clark's soo considering it!




THE END! :)