Tonight was the Smallville 200th episode party! Twitter was pretty exciting, with all the pictures that were being released of the cast on the red carpet. It was really cool, and everyone looked so happy to see one another! I think it's obvious that they really love each other and are probably one big happy family. &hearts
There's a full gallery
HERE
. I'm just posting a couple of pics I loved. :)
Allison & Erica hugging. How cute is that?
I'm not a fan of Erica's dress (not really my style) but she looks hot anyway.
Wonder what she's laughing about.
Cassidy looks fantastic.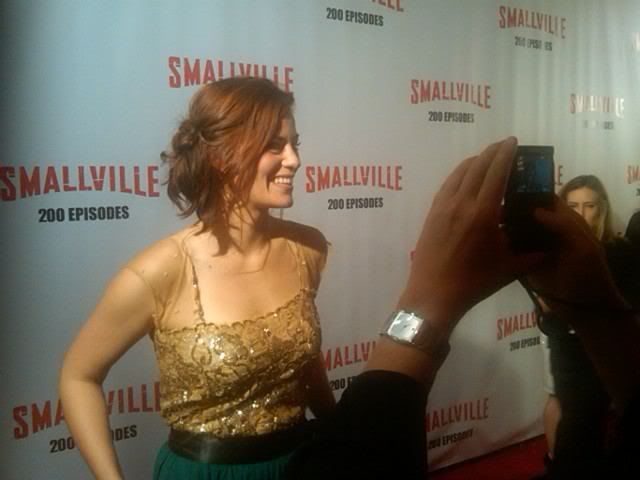 Cassidy & Erica!
The gals of Smallville.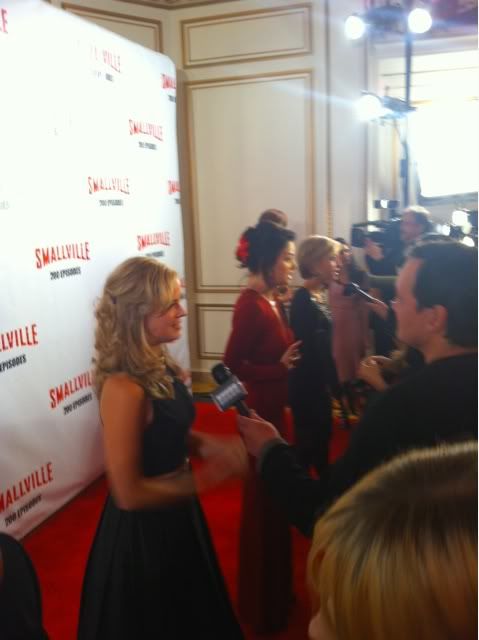 The main man! Looking hot as usual. ;)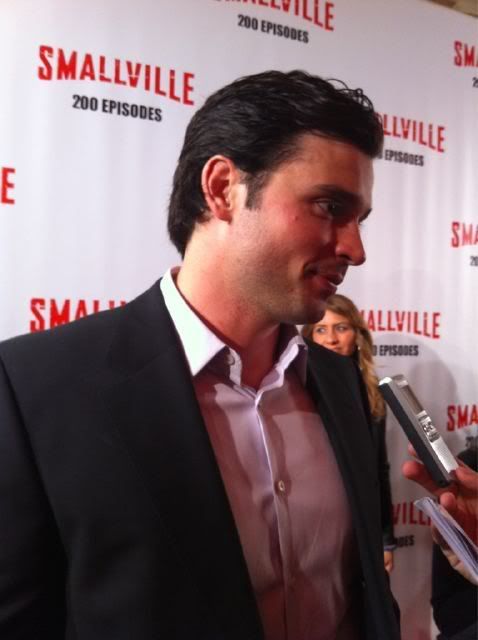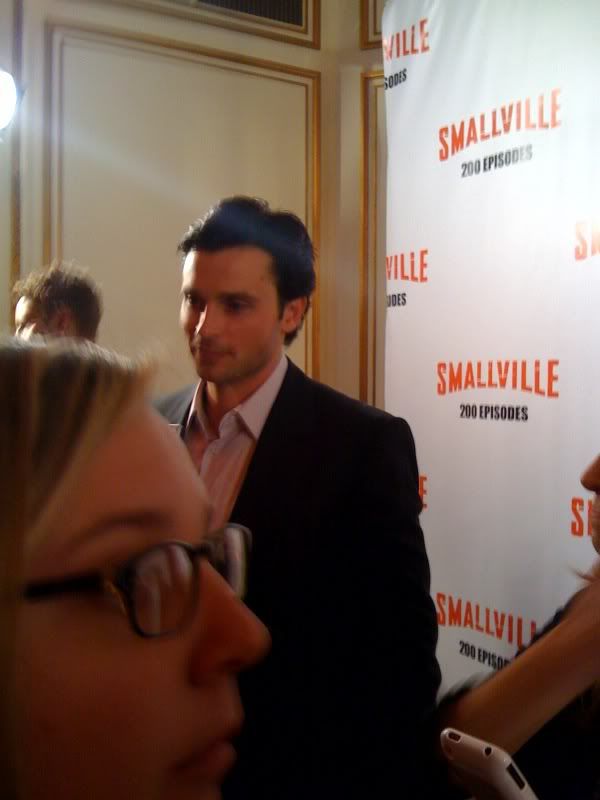 The boys of Smallville: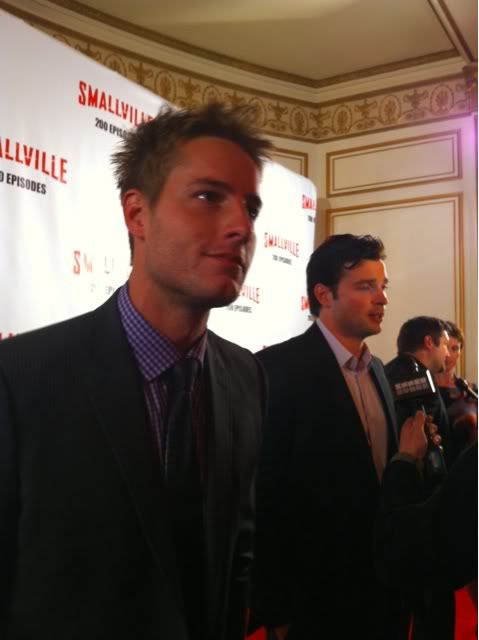 Allison & Justin!
Allison & Tom! Apparently, they hugged right before this photo. Tom was supposedly like, "Oh my god, she's alive!" To which Allison added, "He has trouble separating fiction from reality." LOL
Saved the best for last: Tom & Erica!
Yay! It's nice to see the cast looking all pretty and happy. :D
Current Mood:
happy