Over at
femslash_land, there is a challenge going on that requires us to make a gender recast picspam of any show/movie. I chose Smallville.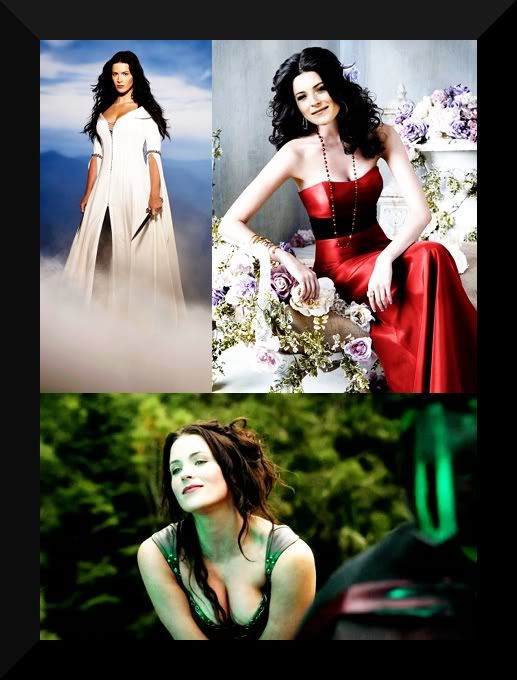 Bridget Regan as Claire Kent/Kala Jor-El

Original Actor: Tom Welling

Explanation: Bridget Regan, as she looks in her role on LotS, fits perfectly for a girl version of Clark. She's beautiful yet has an innocent look that is necessary to play well, the iconic hero that everyone knows. With her dark hair and green eyes, she resembles Tom Welling, which is what I was looking for too.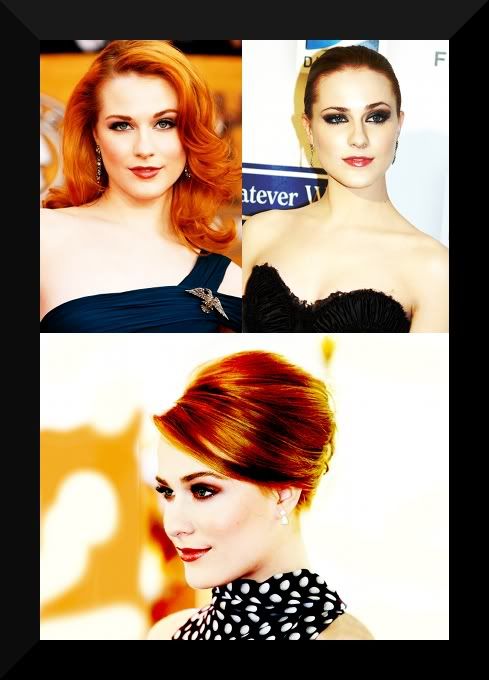 Evan Rachel Wood as Alexandra "Lex" Luthor

Original Actor: Michael Rosenbaum

Explanation: Evan Rachel Wood has the look I imagine for Lex. She can look seductive yet she seems like she can play someone who is extremely intelligent and manipulative. Plus, she looks great with red hair, which was what Lex was born with.




Brandon Routh as Landon Lang.

Original Actor: Kristin Kreuk

Explanation: While Brandon Routh played a dorky Clark Kent in Superman Returns, there's no denying that he's good looking. I could easily picture him as being the most popular boy in school. He would easily slip into the role of the boy that everyone loves yet is completely good natured and kind. There would be no doubt as to why Claire would have a crush on him!




Jensen Ackles as Louis Lane.

Original actor: Erica Durance

Explanation: This was actually one of the hardest roles to recast, as finding a male Lois was not an easy task. I finally settled on Jensen Ackles. He would do well in the role of a General's son. He can do both intense and laid back. Lois Lane has multiple layers and her male counterpart would be the same way. Jensen has the looks to play Lois and definitely the acting chops. I could easily imagine him as the reporter who will eventually win Super(woman)'s heart.




Reese Witherspoon as Olivia Queen

Original Actor: Justin Hartley

Explanation: Reese Witherspoon is one of my favorite actresses and she would be perfect as the billionaire heiress who is a CEO by day and a hero by night. Oliver Queen is a character that is charming and witty and she would definitely be able to be both. Also, she looks great in green, which is a must.

I didn't do everyone but there are the ones that I did and hopefully I wasn't too off! :)