This time, my choice is one half of my OTP ... Oliver Queen, or the man who plays him, Justin Hartley. He may have only been on for seven episodes but he won my heart from the start. So I share with you 15 pictures of my favorite blonde!

Enjoy!



From the season 6 promos ... very hot indeed! I love this picture.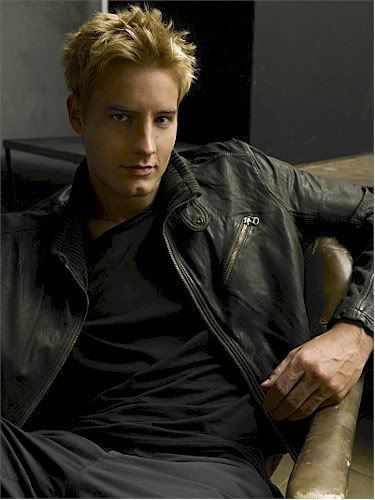 He had to be given props for being able to pull off an all-white suit. Not many can but in "Sneeze", he was just amazing. Probably why I didn't give two hoots to whether he may be evil ... all I could see was that he was gorgeous!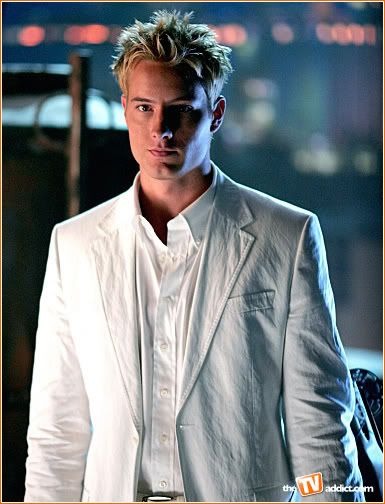 Again in the white. the CW may have been too stupid to pick up Aquaman but I'm grateful because since it wasn't there, JH came to Smallville as Oliver Queen, thus bringing us one of my favorite characters of s6 and my Collie ship! Which brought me to fandom in the first place!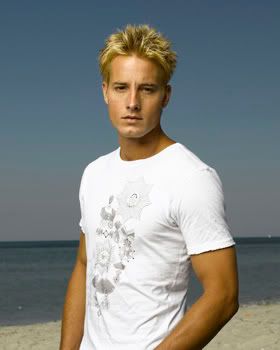 In "Arrow", where I first thought up the idea of Clark & Ollie. They're so cute together and I love this expression on Justin's face. And look at his arms! Sexy ... ;)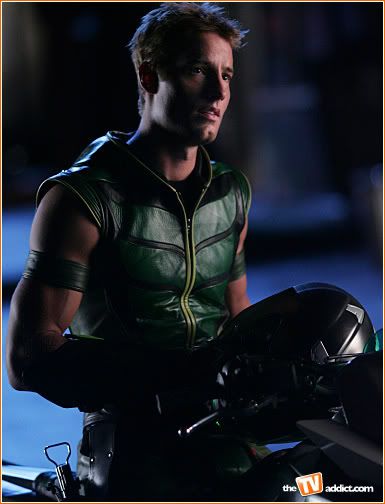 Those boots make me laugh ... but damn, he pulls off the costume well. Whoever casted him should be given a gold medal.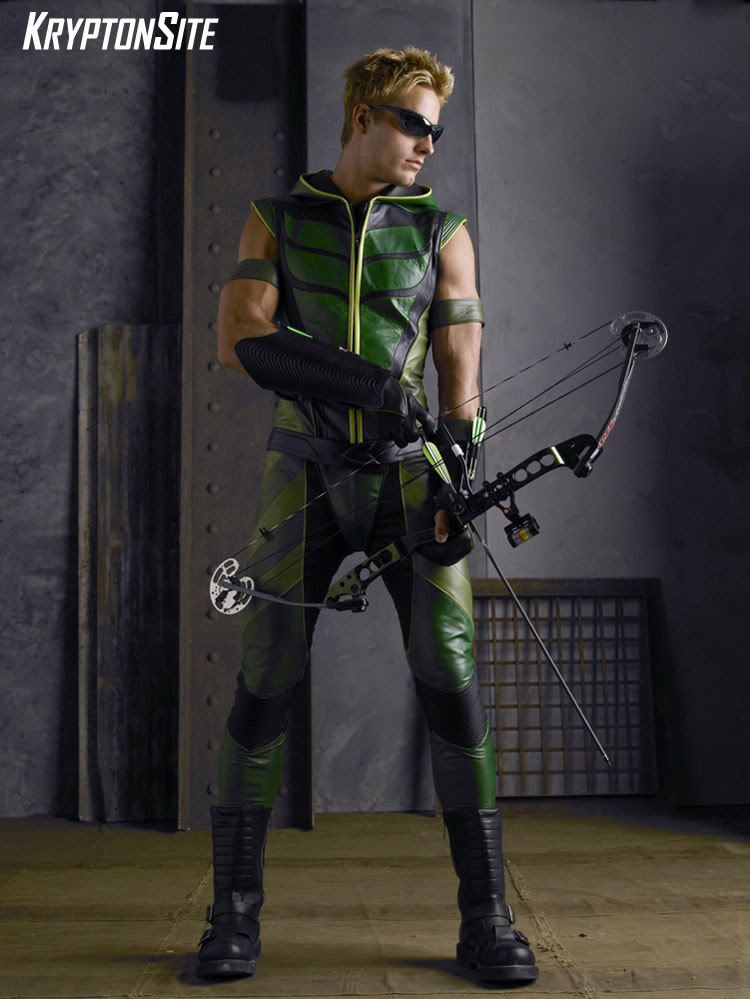 Very nice ... I want to be in the water to. His eyes are just so beautiful, especially in this picture.
Another s6 promo shot.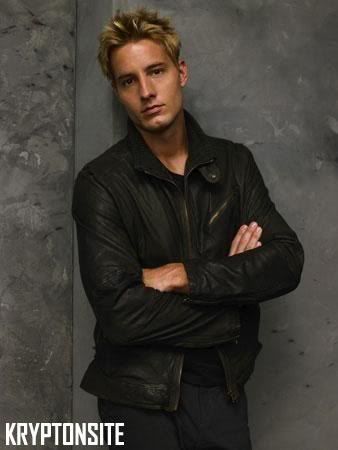 He kills me ... I don't understand how anyone could hate Oliver when he looks like *this*.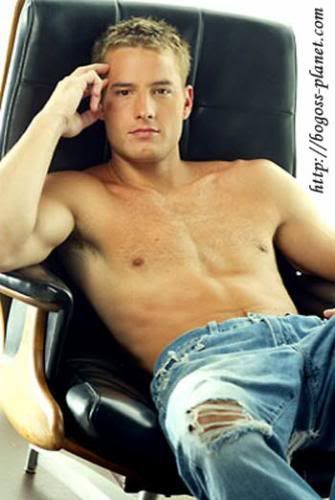 From "Wither" ... he looked wonderful in that costume, didn't he?
I wish I could be in one of those conventions and meet Justin! He seems like such a friendly and nice person!
Always handsome.
Sorry for the border but he looks so good!
Do I really need to say anything at all? The picture speaks for itself.
I never watched "Passions" but I heard he was shirtless a lot. Might have to go back and find old episodes.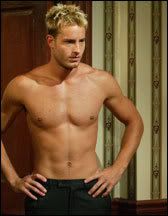 One my other favorite pics.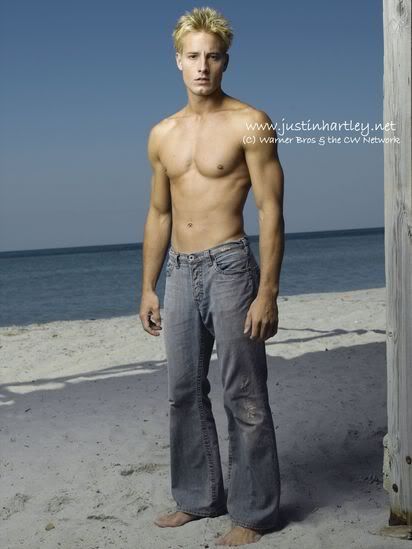 And to end this post, I give you a pic of my favorite boys.
Hope you liked it!