When you're using pretty pictures of pretty people ... how can one leave out the star of the show? Yes, Tom Welling or Clark Kent. No matter how many stupid things he does, we still love him and we all know Tom's the only one who keeps us hooked to Smallville still.

So 25 pictures of Clark Kent ... here you go!

Enjoy!



I really like this picture ... that's a nice shirt.
He looks so mischievous here ... I love it! Why can't Smallville dress him better?
I love the way he's looking at the camera out of the corner of his eye. Sexy. ;)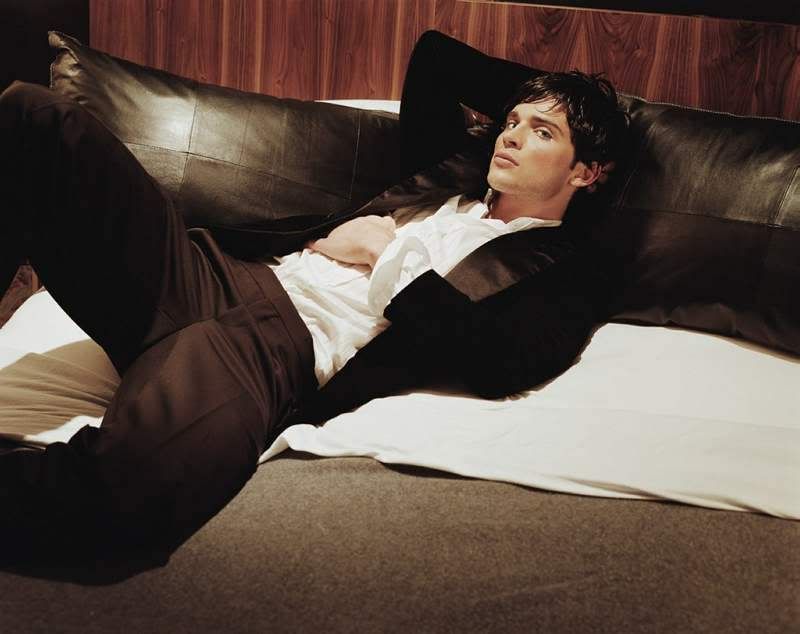 A beautiful smile, don't you think?
Absolutely adorable!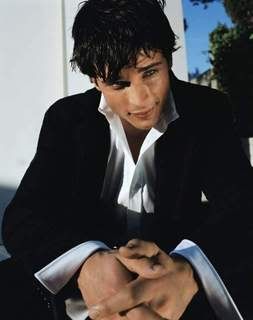 Intense Tom. Still gorgeous.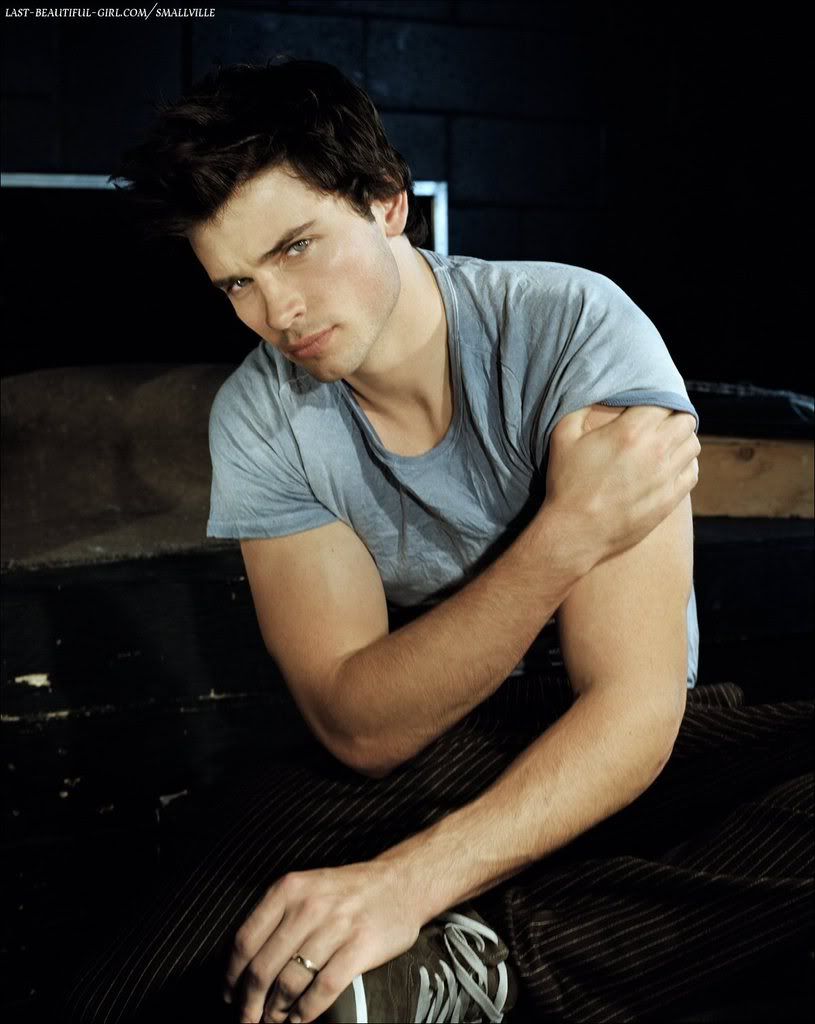 I like the peek of his hipbone.
More smiling Tom! :D
He looks good in any color.
The promo shots always have him dressing better. I just wish he could wear some of
those
clothes in the actual show.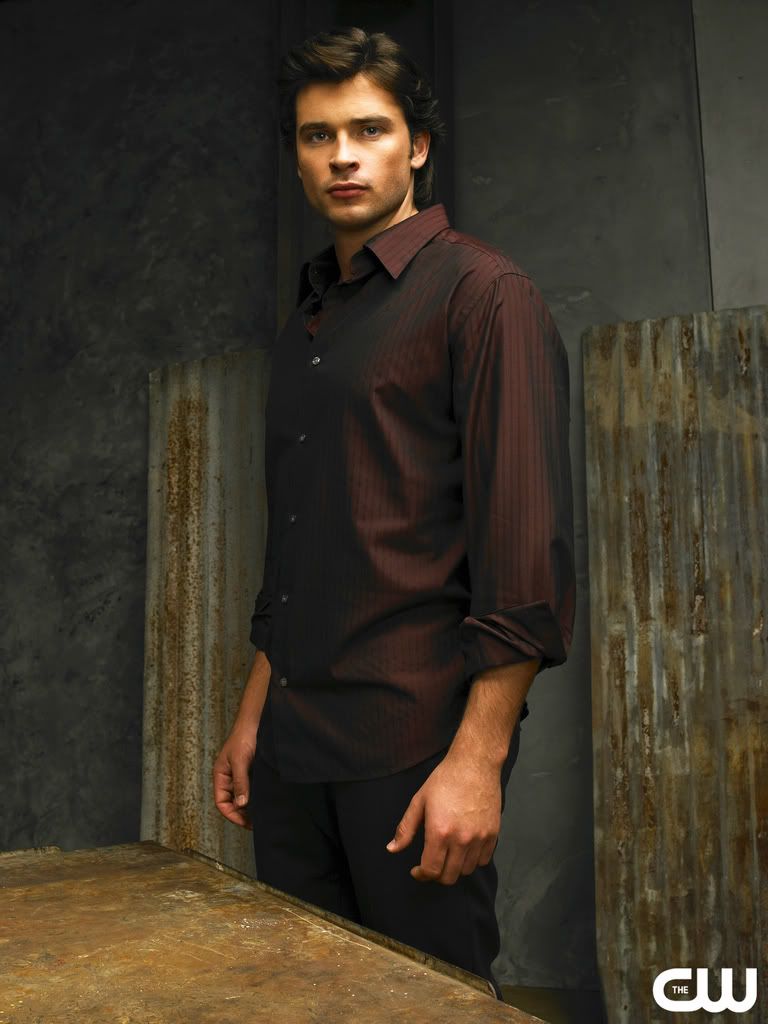 Suit-clad Tom ... always a favorite. I choose this as one of my favorites.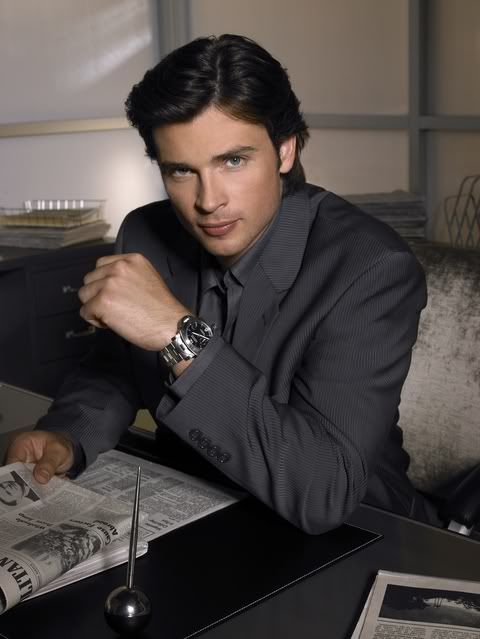 Shirtless Clark from season 5 ... we don't get much of him anymore do we? *misses*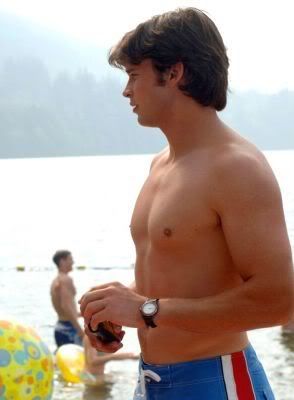 Also very nice ... nice really being an understatement.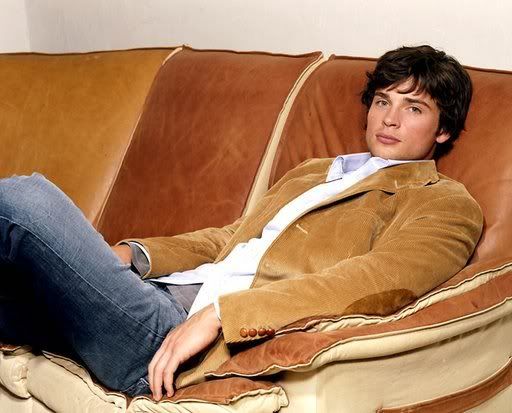 Melts my heart.
In his traditional outfit.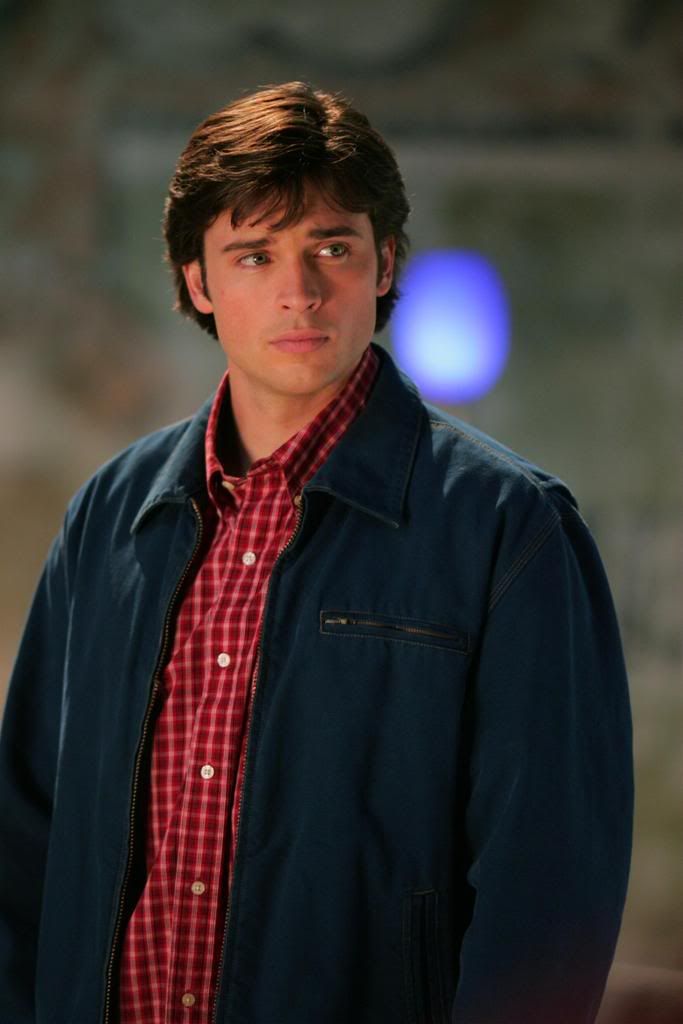 The reason why I liked "Noir". Other than Clark shooting Lana. :)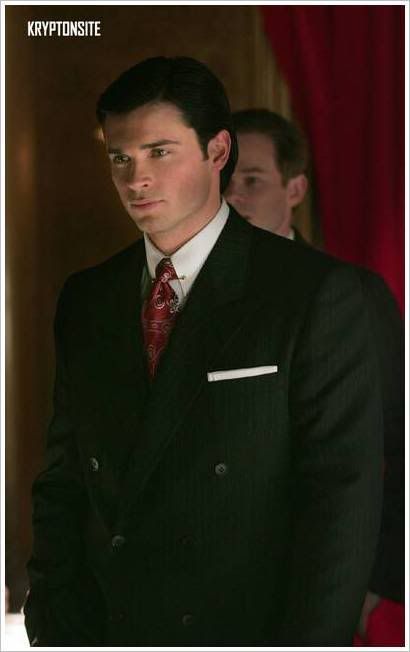 Why do I always think naughty thoughts when I look at this picture? Can you blame me? ;)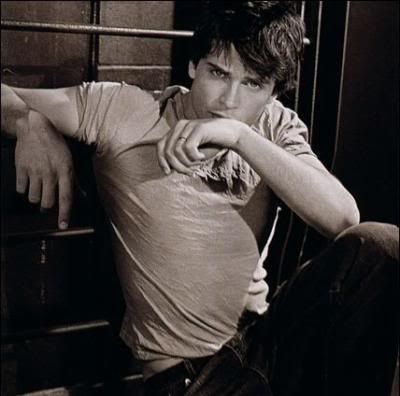 I like this one ... he really looked good in "Crusade".
Tom in leather always looks good.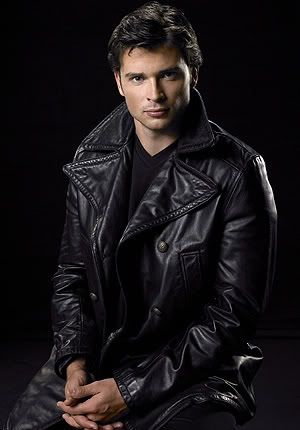 Yay for wet Tom. He looks so happy, it's great.
Director Tom is awesome. I think he did a great job with Hydro, don't you?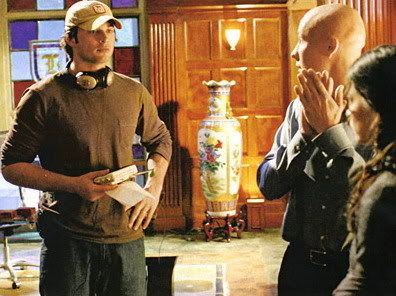 He looks better in pink that Lana does.
Do we really need words?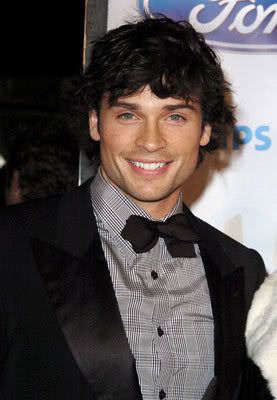 I like the b&w shots.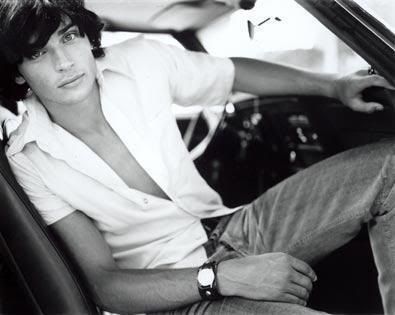 Last but not least.
BONUS!
Clark & my two favorite people.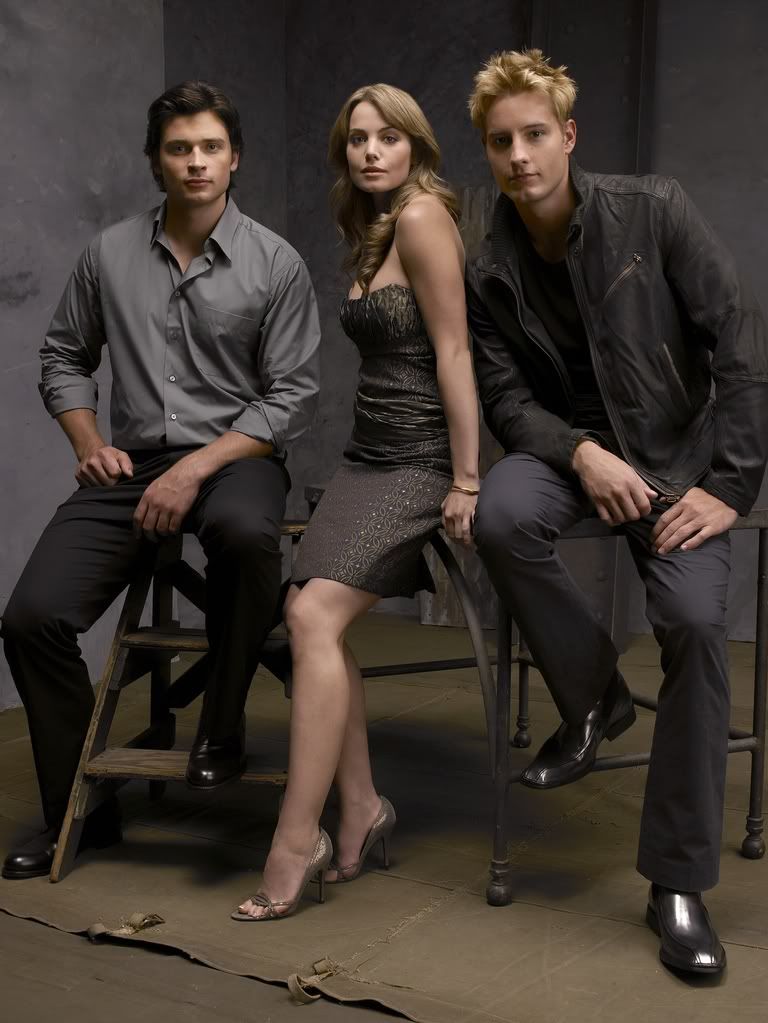 And my OTP!
boltgirl426
found this one for me. :D
I hope you liked it!